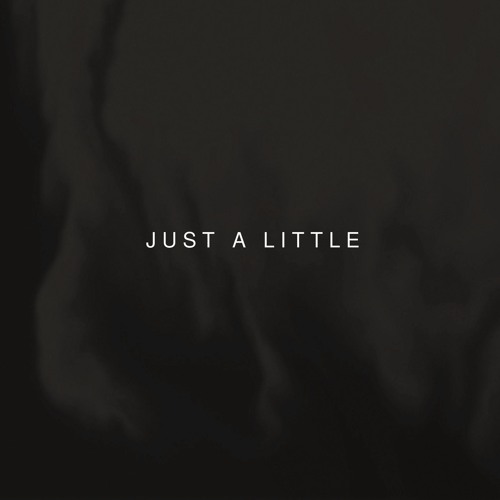 "I just need to get my mind right, I wanna feel alive / Tell me if I'm asking for too much…"
Let us introduce you to Haben.
This 19-year-old singer/songwriter might look a little familiar if you're a fan America's Got Talent where EriAm, a group formed by she and her 2 sisters, made it to the Top 20 finalists on the show in 2009.
Now, Haben–the youngest of EriAm–has branched out to release solo music and she is proving that she can and will be a star on her own. After being mesmerized by some of her covers of hits by Ariana Grande, Chris Brown, Rihanna and more on YouTube, we came across her original music on Soundcloud. Her most recent track is "JUST A LITTLE," but it honestly just leaves you wanting so much more.
Fusing together R&B and pop, the young songstress from Seattle sings about wanting nothing more than a little affection from her lover. The piano laden track showcases Haben's range and writing skills as she taps into an emotion that all of us have dealt with when we want attention, but not necessarily the romance that may come with it.
"Just a little love / I could use a little love / You got any love?," she sings.
Issa vibe. Take a listen to the song below.
-Words by Jamila Wright