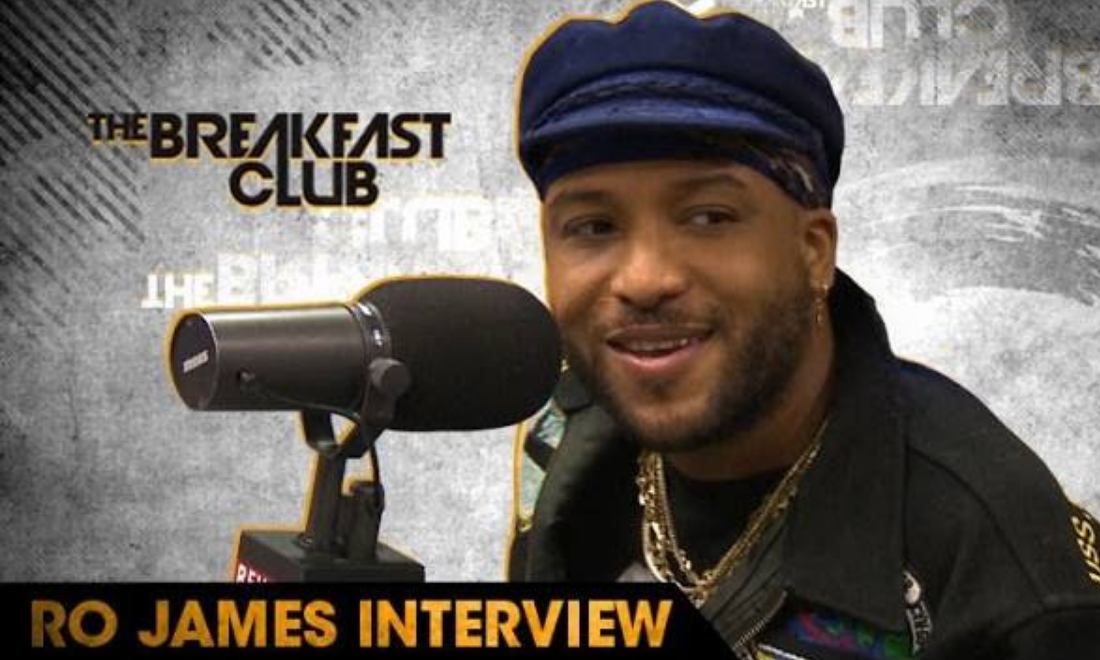 This week, Ro James returned to his hometown of New York City while on his headlining "XIX" tour. The buzzing R&B star sold out his show at Highline Ballroom, and he also made his first appearance on "The Breakfast Club" for a new interview about his career.
Speaking with Angela, Envy and Charlamagne, the singer/songwriter gave new listeners some background on his upbringing and introduction to music, including his families inspiration.  From there they spoke about R&B culture today, and his feelings on staying true to your artistry and not conforming to trends because it may get you a record deal.
Ro also opened up about his relationship with the mother of his daughter and choosing to be single at his point in his career. He spoke about touring with Erykah Badu, what he learned from her, and how he has applied the experiences to his own stage performances.
Watch the full interview below.