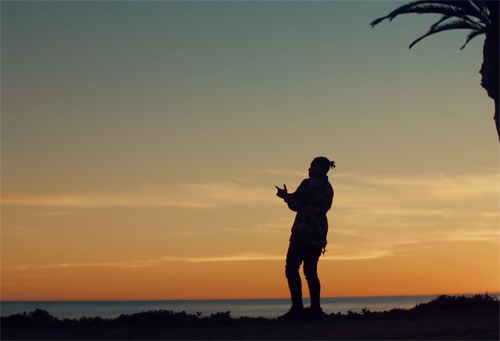 Prepping to trek across North America with Kehlani on her "Sweet Sexy Savage World Tour," rising artist JAHKOY debuts the official visuals for his song "California Heaven."
Opening with a '90s styled VHS effect, the Def Jam signee gets down with the West Coast praise, paying homage to the beauty of California through sunny imagery and palm tree lined streets.
Over the Rico Love production, the Toronto native claims Cali will change your life with it's angelic qualities. "Heaven must be somewhere in California / No place I've seen compares to California / There's nothing but angels out there / A place filled with angels, I swear," sings JAHKOY.
"California Heaven" was the lead track off his 2016 debut EP Foreign Water, which is available everything. Check out the new video below.