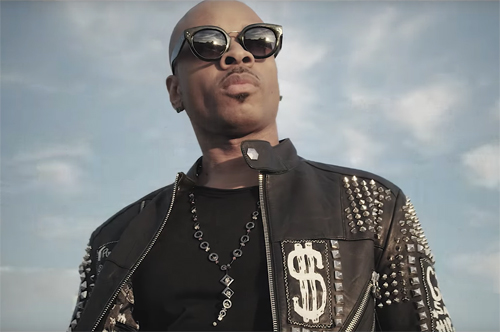 Mint Condition frontman Stokley Williams is prepping for the release of his debut solo album, Introducing Stokley, and he has premiered the music video for his new single "Level."
Set in a smokey house and city rooftop, among other locations, the R&B veteran is seen dancing and grooving to the grown and sexy production, as he sings out to a woman about finding balance in their romance.
"I decided to call the single 'Level' because everybody wants someone that is just right for them. You want someone to love you for who you are and deal with the good and bad," Stockley told Singersroom. "The older you get, you start to realize you want someone who is on the same level as you. You realize you want your partner's lifestyle and personality to balance well with yours. You are going to bump heads, but it's all about having someone in your corner who has your back. It's an important thing because you want your partner to be real with you and feel comfortable around your presence."
Introducing Stokley is due out this year, it will include appearances and contributions by Robert Glasper, Estelle, producers Carvin & Ivan, and The A-Team.
Check out the "Level" video below.