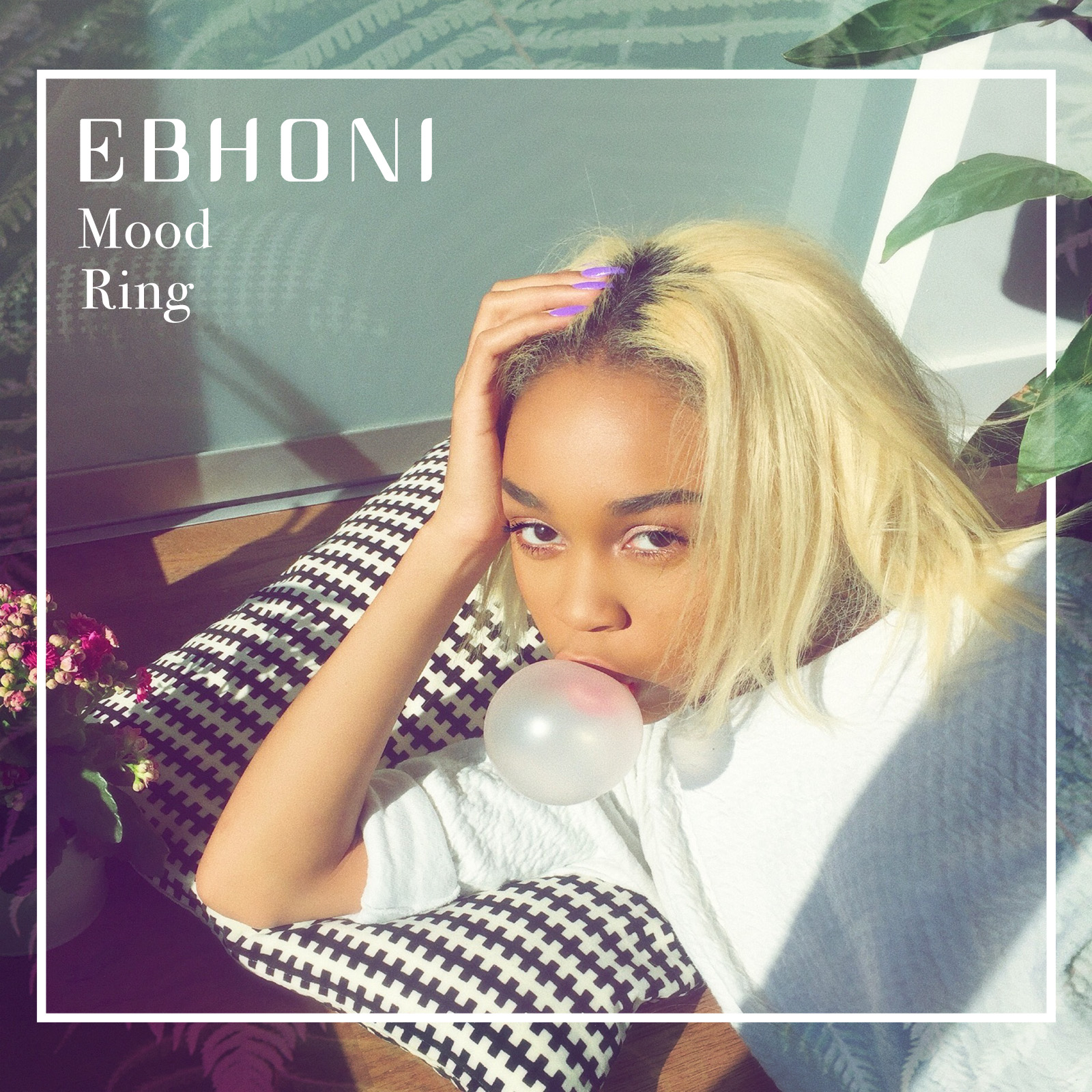 Rising 17-year-old singer/songwriter Ebhoni has been building an interested fan base through a set of viral singles which she primarily released last year.
Now, with momentum growing behind her, the Toronto based artist has debuted her first EP titled, 'Mood Ring.'
The 8-track project contains the previously released songs "Killing Roses," "Time" and "What You Want," with production largely handled by fellow Toronto-based producer SOS, as well as Xeralain and Croisade.
Across the EP, Ebhoni sings about relationships and self-love with a confidence and maturity beyond her years.
Check it out below.