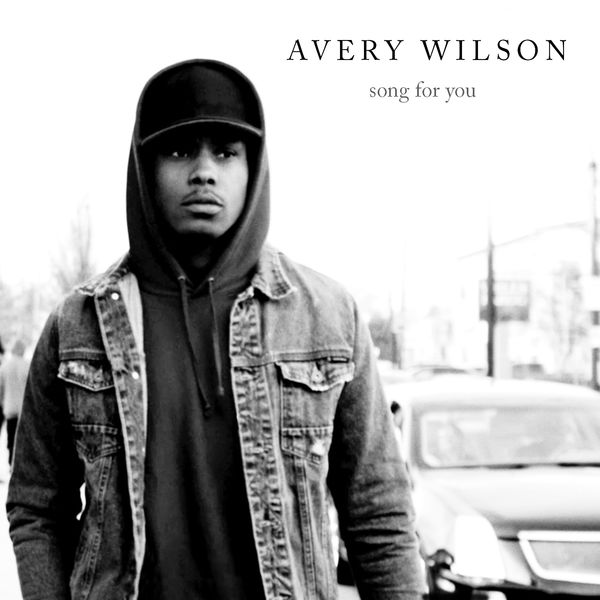 R&B vocalist Avery Wilson returns on NewMusicFriday with an impressive cover of the classic "A Song For You," penned by Leon Russell and made famous by Donny Hathaway.
Along with the recorded version, the 21-year-old crooner has premiered a soul-stirring black-and-white music video, where he walks through his hood performing the powerful lyrics.
Avery is currently in the studio working on his debut album. Check out his cover of "A Song For You" with the video below.