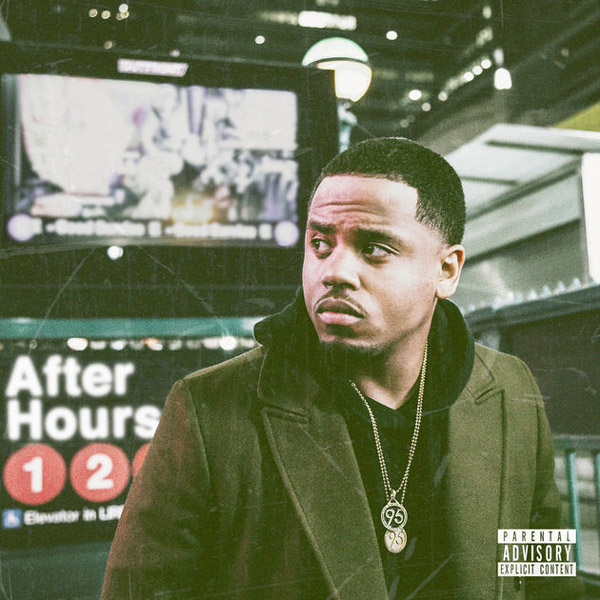 Mack Wilds is a busy dude with current roles on VH1's The Breaks and FOX's Shots Fired, but today (Apr. 7) the singer/actor delivers his first new music project since 2013's New York: A Love Story album.
Last week, he announced the project with the first single "Explore," with is an introspective slow jam about losing his woman.
AfterHours contains 12 new songs with features from Wale ("Bonnie & Clyde"), Tink ("Senses"), and Cam Wallace ("Vibes"), plus contributions from DJ Camper, Key Wane, Deputy, The Mekanics, D'Mile, and Kevin Garrett.
"A lot of these songs, when I had a chance to actually record–they were recorded at night. While I was shooting 'The Breaks' and 'Shots Fired,' that was the only time I had to myself or to even get into the studio," Mack told GENIUS. "I drew on inspiration that came from looking around and seeing how things change at night time, how things feel at night time. Text messages at 2 a.m. look different than text messages at 2 p.m. Break-ups feel different at night."
Wilds has also released the teaser for his upcoming visual series, 'After Hours' which will premiere exclusively via TIDAL on Friday, April 14. The 6-part mini series consists of visual interpretations of songs from the AfterHours project, co-written and directed by Mack himself along with Greg Cally.
Stream the AfterHours album now below.