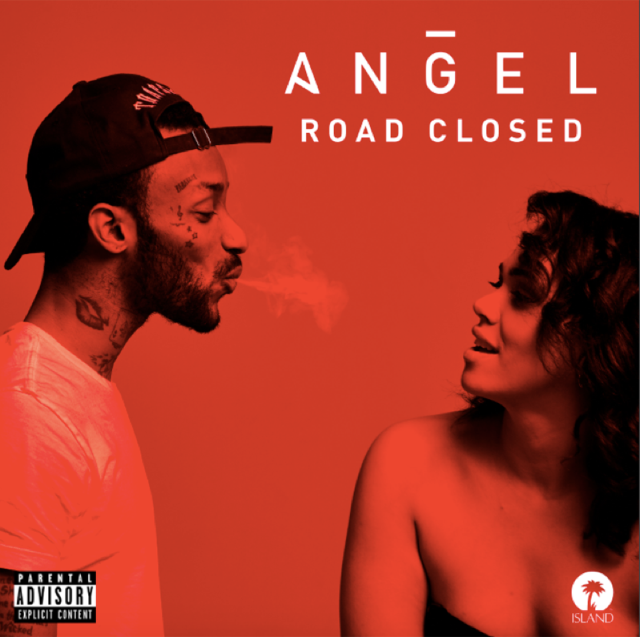 After lighting one up on his infectious single "Hi Grade," rising UK singer/songwriter ANGEL teases the release of his upcoming project, 'More of HER,' with the intro song "Road Closed."
The mellow piano based track finds the crooner parting ways with a lover, but he's not quite ready to give up the sex. Although the relationship won't last, Angel propositions her to say goodbye with some back shots.
"Maybe I can hit it on the low / Take it down, I just want to hit it one more time for the road / Bet your friends will tell you that I'm nasty / You know when I hit from the back I'm nasty," he sings.
"Road Closed" kicks off Angel's More of HER playlist, which will see him releasing a series of new tracks and visuals over the next few weeks, just in time for the summer.