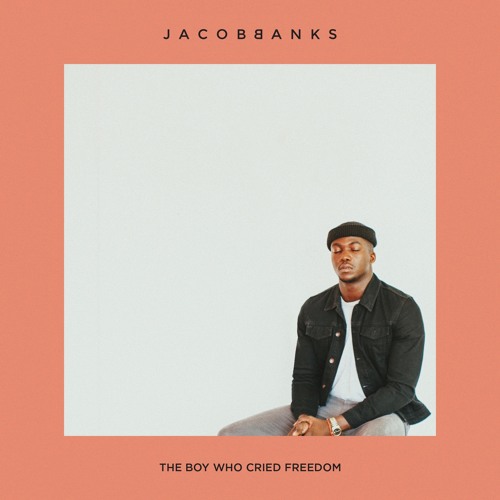 Nigeria-born, Birmingham-raised soul singer Jacob Banks makes the commanding return we've been anticipating with his brand new EP, The Boy Who Cried Freedom.
Released through Darkroom/Interscope, the 5-track project was preceded earlier in the year by the singles "Unholy War" and "Chainsmoking," and continues to build on Banks undeniable ascent to future soul stardom.
The singer-songwriter's soul grabbing vocal first caught our ears in 2013 with his debut EP, The Monologue, and he continued to impress with a few single releases, followed by the 2015 project, The Paradox.
His new EP's content partly speaks to the struggles in society and struggles in romantic relationships, which Jacob openly touches on with the songs "Part Time Love" and "Photograph."  On "Mercy" he sings about the lack of acceptance that many still fight with in today's different cultures.
"People are literally dying and begging for the smallest act of kindness and someone somewhere is like 'nah your alright,'" he told The Line of Best Fit. "The verses talk about how much we have given and how much suffering we accept as our history, and we still have to beg for the right to draw breath from this earth. We have to beg for the right to love who we choose, or the right to practice any religion we choose."
Listen to Jacob Banks' The Boy Who Cried Freedom below.
Stream on Soundcloud here.