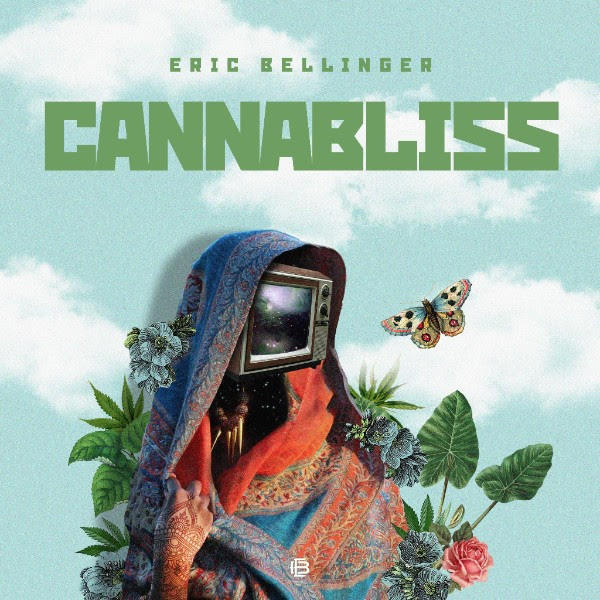 Puff Puff Pass, it's almost 'CannaBliss' time.
While wrapping up his European tour in promotion of Term 2, R&B hitmaker Eric Bellinger gets ready to return back to the West Coast with the brand new song "Blazin Wit The Bros" featuring The Game.
Over a sample of "Genius of Love" and interpolation of "Heads High," the first taste of Bellinger's upcoming 4/20 project, CannaBliss, finds the Compton-born singer planning his next move as he enjoys some grade-A ganja.
Describing the concept behind CannaBliss, Eric explains: "Marijuana has a really dark cloud over it for some reason, but I happen to love everything about it. With the worldwide holiday 4/20 approaching, I wanted to do something in an attempt to help erase the negative stigma attached to it. My idea was to create a project about weed that everyone would love, especially the stoners! A project so good that people would enjoy it even if they didn't smoke. A project so vibey, so smooth, so mesmerizing, so relaxing, so hypnotizing that the energy embedded in the sonics of music would subliminally relieve stress & cause the listener to feel high, effortlessly coercing them into a state of 'CANNABLISS.'"
Take a listen to "Blazin Wit The Bros" below.