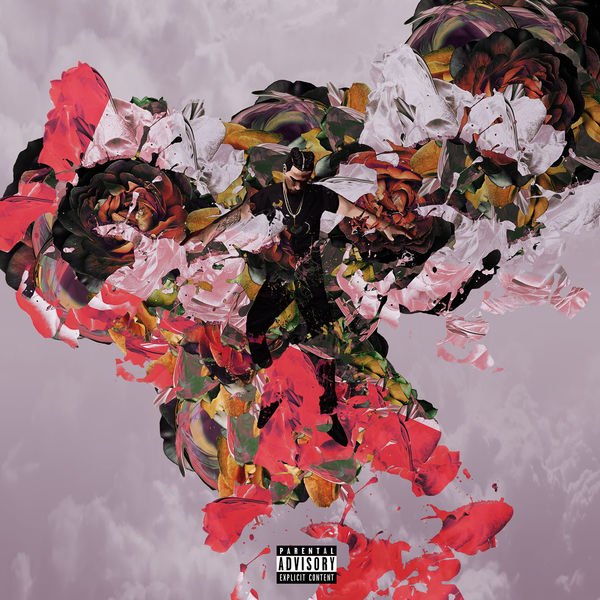 Rising artist ELHAE has returned with the brand new EP, AURA II, the follow-up to his early 2015 EP of the same name, and last year's All Have Fallen.
The 10-track project focuses more on ELHAE's R&B side, and includes features from Ty Dolla $ign, Eric Bellinger, and Rocki Fresh.
The Atlantic Records signee has been developing his sound through the years with a combination of Hip Hop and R&B, but he says mood affects his creativity more than anything else, and clearly he is currently in his feelings with this project.
"I mix it up a lot. I like to experiment a lot," he previously told XXL. "My tastes are just kind of everywhere. So I think as time progresses, my sound will progress. I have no idea what I'll be doing a year from now or two years from now. So I think that's exciting for my music as well — I don't ever want to do the same shit over and over again…I want to be great at what I do and what I'm good for. So it's not really about being the best in hip-hop or being the best at R&B or whatever the case is. I want to be considered great for being a great artist."
Stream ELHAE's AURA II below.
Listen to 'Aura II' on Soundcloud.