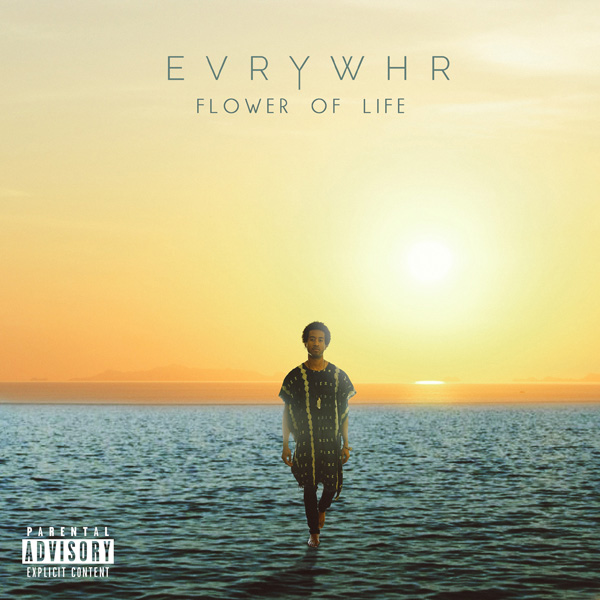 Following his acclaimed debut single "Mother To Be," emerging singer/songwriter EVRYWHR quickly returns with another new song titled, "Flower of Life," off his forthcoming EP, Shannon.
On the vibey mid-tempo, EVRYWHR compares falling in love to drug addiction. Confessing that this is real love, the singer declares his hope to be everything that his lover needs and more.
"What does real love feel like? / Feels like a drug / Forget I'm addicted, I'm addicted," he sings before seguing into a rap/sung verse that feels Andre 3000 inspired.
EVRYWHR's forthcoming EP, Shannon, is named after his girlfriend and mother of his newly born son, Zion.
Take a listen to his new song "Flower of Life" below.