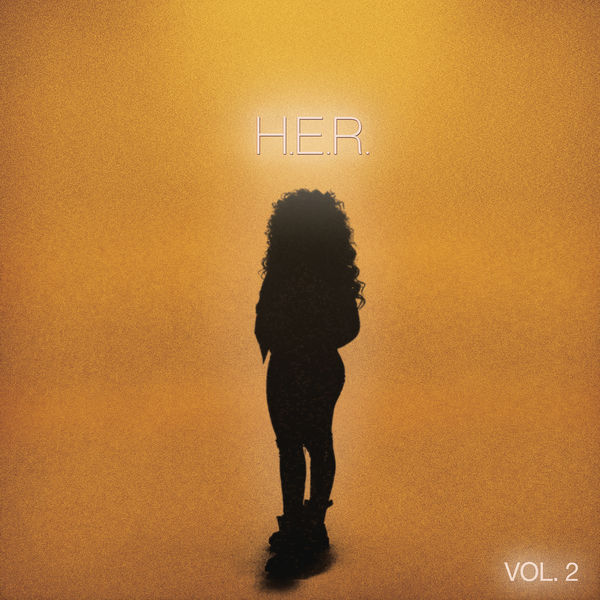 She is coming back! And when we say 'she' we really mean, H.E.R!
One of 2016's biggest surprises came from the mystery R&B artist, who released her self-titled EP in September and it quickly went to No. 1 on iTunes. At the time we were able to figure out the voice of the 'new' artist actually belonged to talented singer/songwriter Gabi Wilson, but she has continued to hide her appearance under the new persona.
That is expected to change this year though, and today (Apr. 28), H.E.R. has returned with the brand new song "Say It Again," which is the first release off her much-anticipated follow-up EP, H.E.R. Vol. 2.
The short-but-sweet bedroom jam is incredibly sultry as Gabi rides the slow burning track with a seductive delivery, promising to show her lover how naughty she can be, when she wants it.
"You had a lot to say / No more talkin' you can use that mouth in other ways / Cause I want it now … I won't say it again / Boy I don't get naughty for anybody," she sings.
H.E.R. Vol. 2 is due out June 2 via RCA Records. You can receive "Say It Again" now when you pre-order the EP on iTunes.
Check out H.E.R.'s seductive new vibe below!
H.E.R. Vol. 2 TRACKLIST:
01. Every Kind of Way
02. Say It Again
03. Still Down
04. Lights On
05. I Won't
06. Changes
07. Faded
08. Rather Be