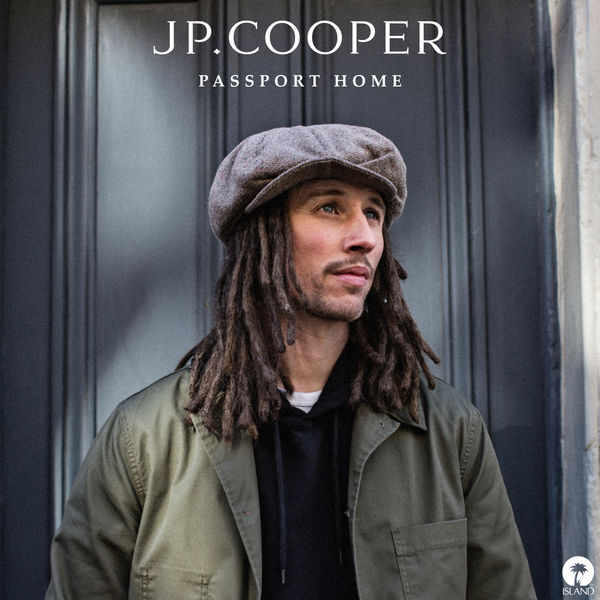 Following the runaway success of the global smash "September Song," soul-stirring UK singer/songwriter JP Cooper returns with the inspiring new single "Passport Home."
The impassioned song builds from bright whistling and emotionally charged lyrics into a gospel influenced chant—"Keep the light on"—that's both heavenly and hypnotic. Once again, Cooper pens thought-provoking and uplifting lyrics that prove to be irresistibly infectious.
"You're my passport home / My guiding light / My hand to hold / Oh don't you know, that you're my passport home / Without you close, I can't go on," he sings.
Hot on the heels of successful debut gigs in New York and Los Angeles, JP has returned to the studio to finish up what will become his full-length debut album, due out later this year.
Take a listen to "Passport Home" below.