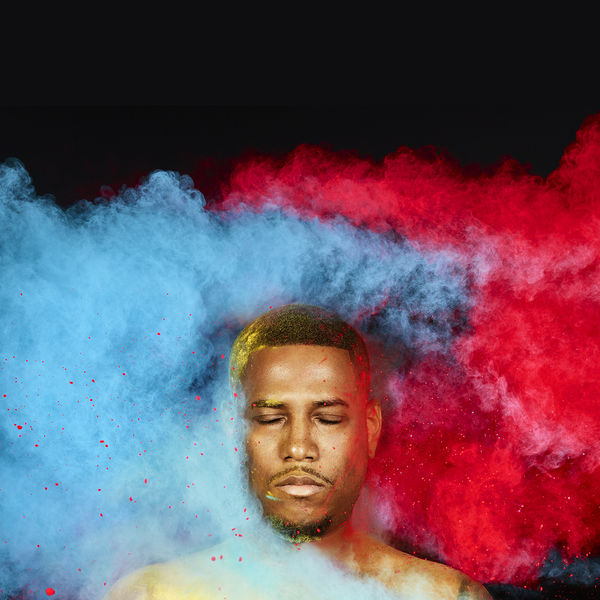 Breakout R&B singer/songwriter Guordan Banks has returned with not one, but two brand new songs on New Music Friday (Apr. 7).
The first, "Baby Girl" is a modern take on a song that could have been released generations ago by Motown. Crooning out to the love of his life, the woman that makes him want to do every romantic gesture in the book, Guordan will give her everything and more.
"I'll still walk in the park with you / Stay up after dark with you / Ice cream and movies / Never feel like you use me / Let's do everything for two," he sings.
The second, "Crossover," gives a sombering vibe at first, but the lyrics provide a more positive promise than how the subdued production feels. Banks sings out to a female love interest who he offers to uplift from her situation and 'put her on.'
"Let me know when you're ready to crossover / Let me know when you're ready to get put on," he sings.
Banks is currently working on his debut album, UNPOPULAR, which is expected later this year.
Take a listen to both new tracks below.