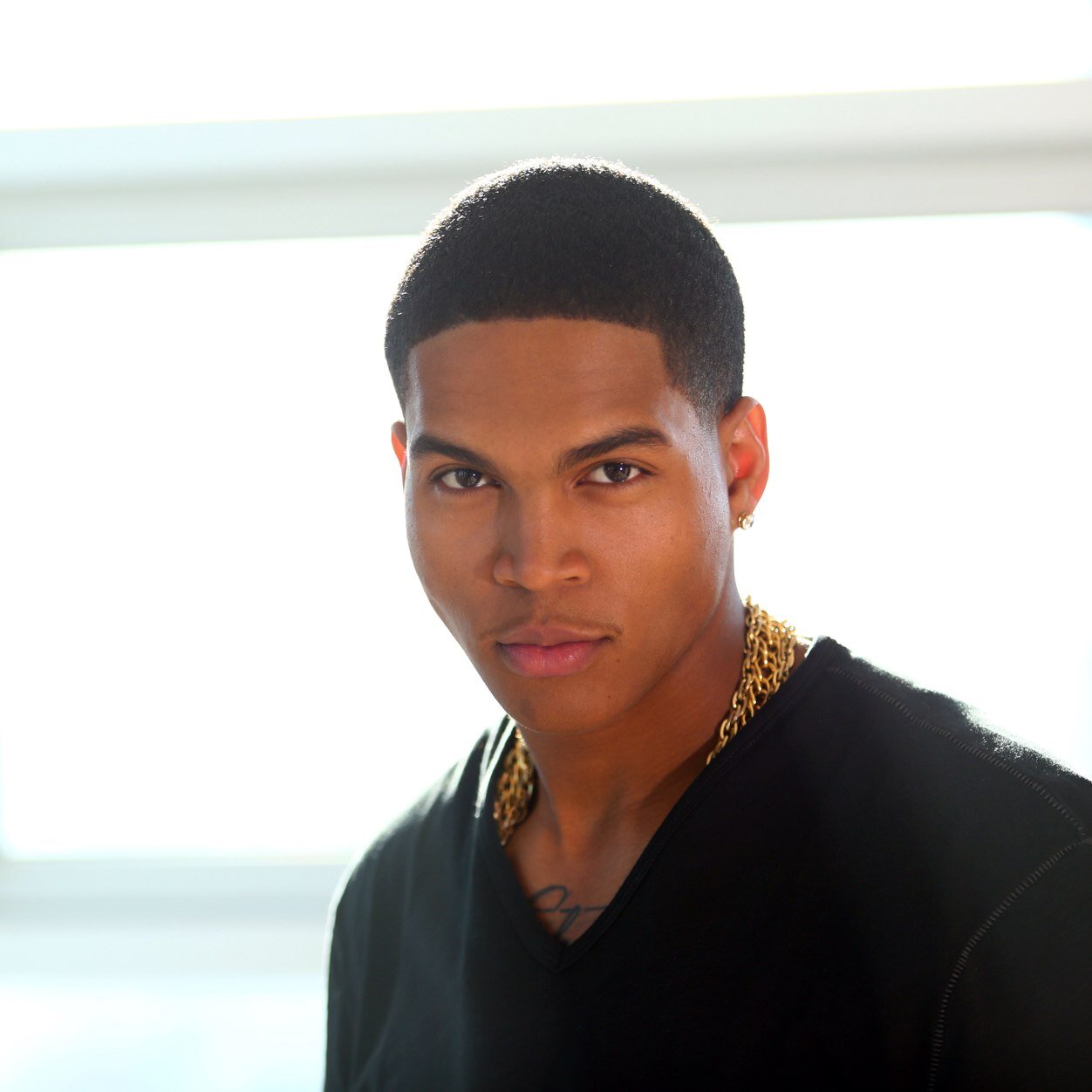 It's been a while since we've heard new material from singer/songwriter Mike Jay, but that has now changed with the release of two brand new songs.
On the first track, which is a piano ballad titled "Greatest Gift," the Detroit native pledges to be the greatest lover his girl has ever had, and prove why she deserves to be treated as a precious gem.
"Baby you a diamond / You flawless / I love ya / Gonna show you off in public," he sings.
On his second new cut, which is a mid-tempo titled "Now or Never," Mike asks his lady if they can press restart on their relationship and keep it together.
"I know you just want to love again / I know you don't want another man / Let's take it back where it all began / And just keep it all together," he sings.
Check out both new tracks below.