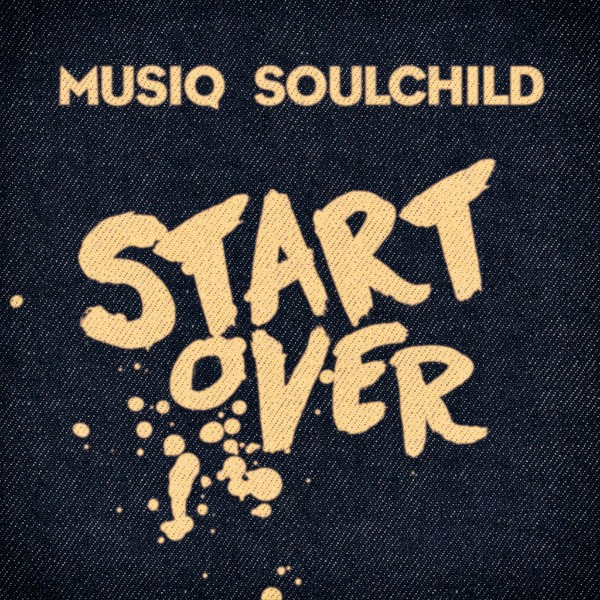 Following his smooth early February release, "Simple Things," soulful crooner Musiq Soulchild returns with the second single off his forthcoming album on SoulStar Music/eOne Music.
Feelings about a love that didn't work before have returned for the singer/songwriter, who croons over a '70s soul styled instrumental to the woman who just might be the one if they can give it another try.
"How about you and me start over / Ain't no doubt we ain't getting any younger babe / So why not, give us a try / See what you and me really could be baby," he sings.
The title and release date of Musiq's new project haven't been revealed yet, but check out his brand new song below.