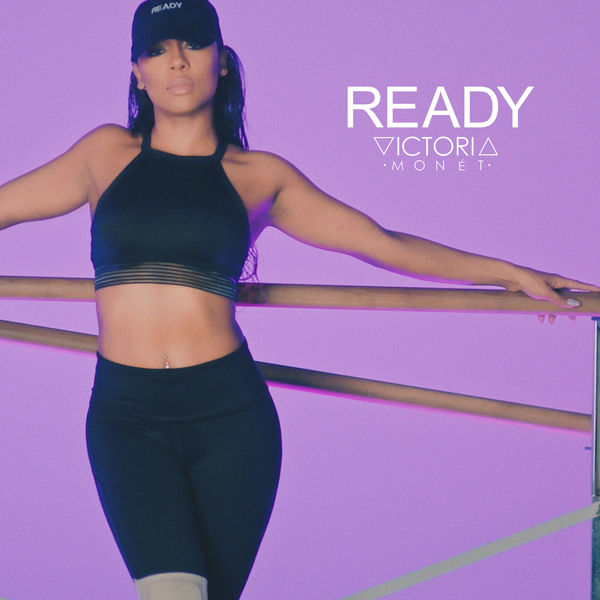 If you stay ready, you'll be ready.
Victoria Monet has been busy opening up for Ariana Grande on tour recently, but today (Apr. 3) she has finally returned with new music.
The R&B/Pop singer/songwriter gets us in workout mode with the video for her newly released single "Ready."  An anthem to stay fly and fit for all the single females who are looking Mr. Right, Monet lays down the groundwork to stay prepared for when he comes around.
"So just keep your mind right, and keep that body tight / Be everything you'd want to see in him, it's only right / Better do it while you're single / He's somewhere looking for your single," she sings while performing a dance workout.
Later she shows different sides to her game rocking various looks, including a sleek business suit, low-cut flowing leopard print dress, and bright red bomber jacket with matching bikini bottom and knee high boots.
Check out Victoria Monet's sexy new single and video below.