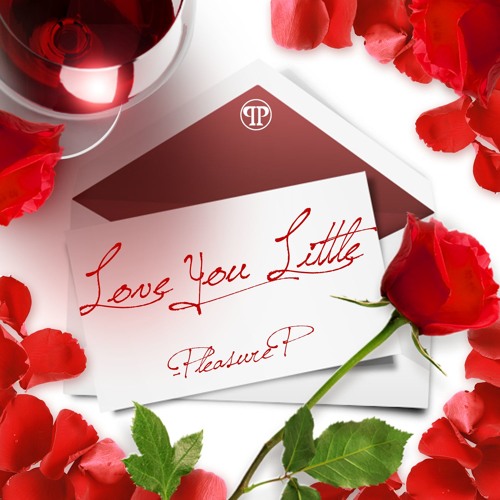 It's well past Valentine's Day, but R&B crooner Pleasure P has released a brand new tune that continues the romantic vibes into the spring time.
Titled, "Love You Little," the piano-laced ballad features the singer/songwriter penning a love letter dedicated to the woman he wants to spend his life with, but almost lost.
Promising to give her more than in the past, Pleasure admits he wasn't giving her everything before, but he's realized she deserves every ounce of his heart.
"This time I'll make it last / Before I didn't know what I had / But now, I'ma love ya 'til the end / Even more than a best friend / I'ma hold you down 'til the very end," he sings.
We haven't received any word if P is planning to release a new solo project soon, but he is currently working again with his Pretty Ricky brothers on their comeback album, which is expected to be released this year. In February, they reunited on stage together at the inaugural Soulquarius Festival.
Take a listen to "Love You Little" below.