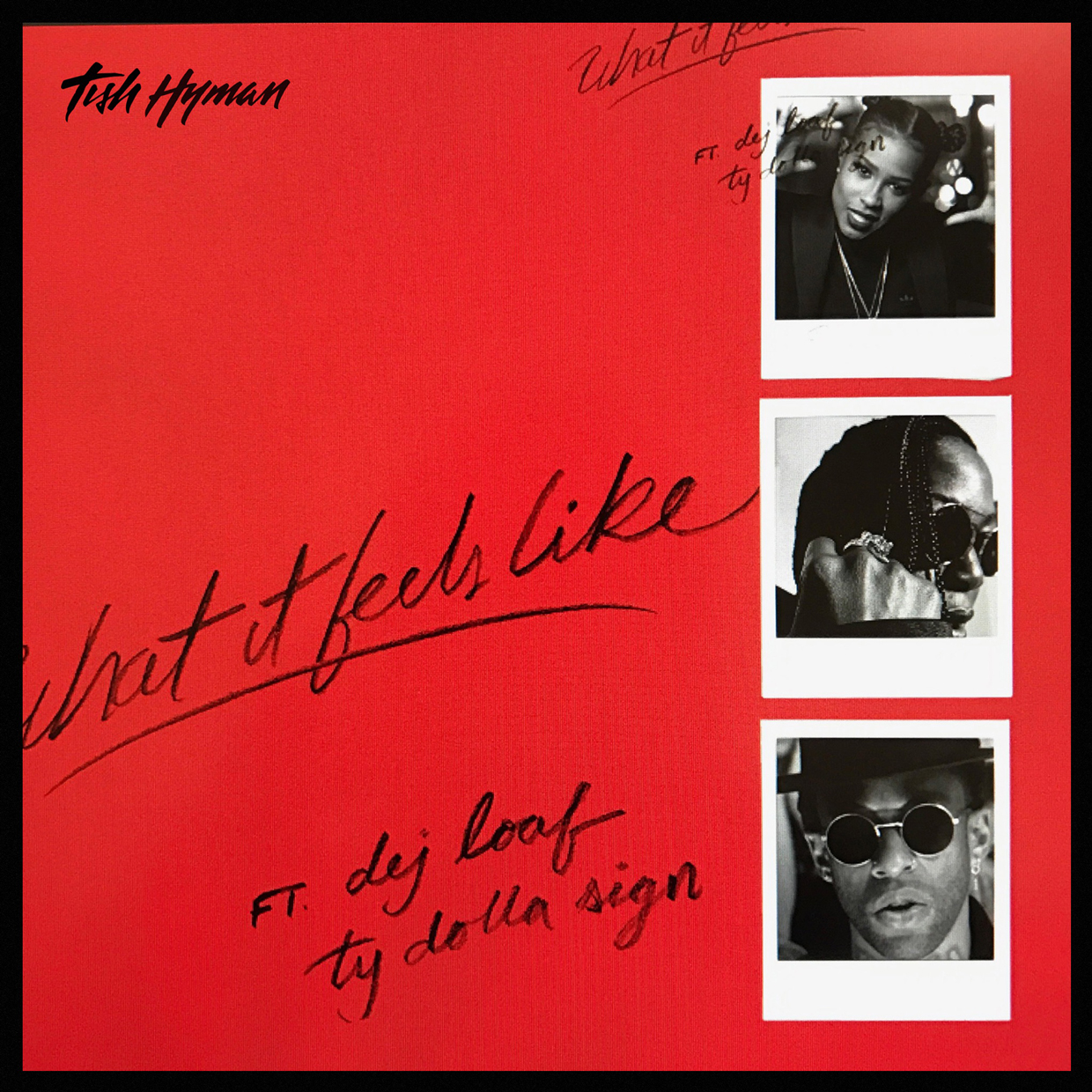 Bronx bred Tish Hyman, who has penned records for Alicia Keys, Diddy, Fabolous and more, returns with the bold new track "What It Feels Like" featuring Ty Dolla $ign and Dej Loaf.
Boasting just enough turn-up vibes, the singer/rapper references some of the special moments she has experienced–like traveling to Dubai–that have expanded her life.
"The song is about what life is like for me in terms of expanding my palette," she told Billboard. "I want people to dance and feel inspired once they hear it … to celebrate all that life has to offer and all the things they can go out and get."
Hyman is currently working on her sophomore EP The Way I Am, which follows her 2016 breakout EP, Dedicated To.
"It's basically the next chapter in my life," says Hyman of her forthcoming EP. "Dedicated To reflected the beginning of my life and how my career came to be. 'The Way I Am' is me now, loving my life and what I do."
Hear the collaborative song below.