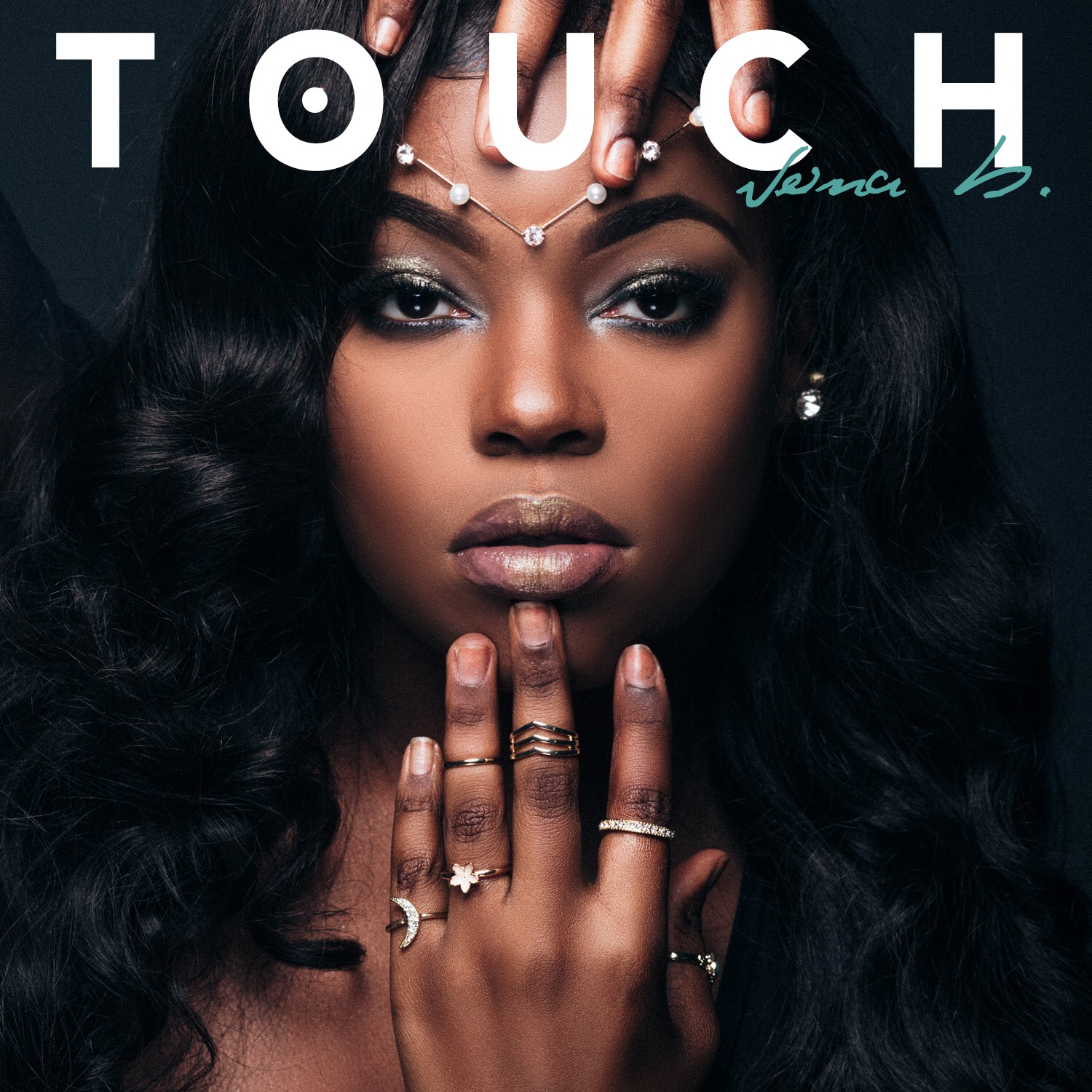 Look but don't 'Touch' is the message of indie artist Vona B's brand new single.
The Bay Area native kicked off the year with the buzz-worthy song "Running," and today she comes back strong with the pulsating female anthem, "Touch."
With a message that woman everywhere can relate to, the 20-year-old singer/songwriter sends a warning shot to dudes who may think that because she looks good and catches their eye in the club, that it's not okay to grab a feel.
"I know you think that you're a playa / But if you touch me, I'ma tase ya," she boldly sings.
Talking about the inspiration behind the song, Vona explains: "It's all about women empowerment. The message is just because you wanna look good for yourself doesn't mean you have to let a man touch you. Stand up for yourself and defend yourself."
"Touch" is available on iTunes and all streaming services now. Check out the single and video below.
For more info visit www.vonabmusic.com and follow her on Twitter and Instagram.