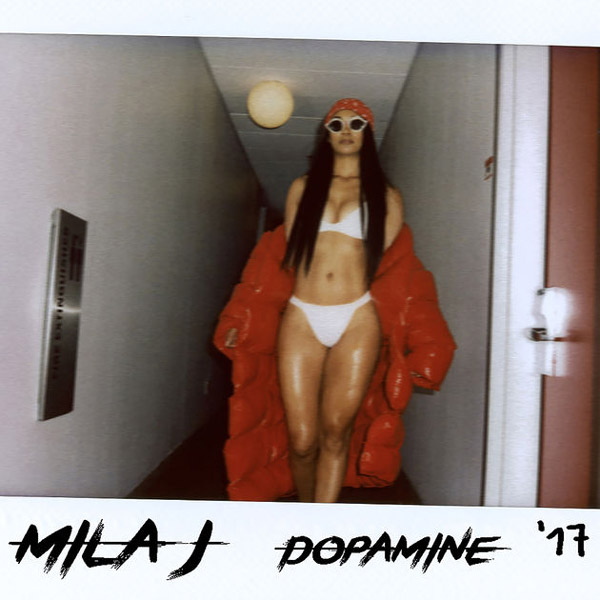 Mila J is back, giving a dose of dope to fans.
The singer/songwriter has surprised with the release of a brand new project titled 'Dopamine,' which quickly follows her Valentine's Day mixtape MILAULONGTIME.
The 13-track project contains the standout opening song "No Fux," the previously released "Fuckboy" and "Move," and the I Rich-featured "I Do Love You."
Fans who purchase the iTunes version, will also receive three music videos for the vulnerable "No Fux," the melodic "New Crib," and the dance-ready "Move."
This latest effort was inspired by Mila's recent reading of Daniel Levitin's This Is Your Brain on Music: The Science of a Human Obsession. "It really broke down how our brain reacts to music, what's released when we hear a song, and why we like certain music," she told Essence. "Dopamine is that chemical that's released when things just feel good. It is that favorite song and that favorite band. And, I just feel very happy and very free."
Take a hit of Dopamine below.