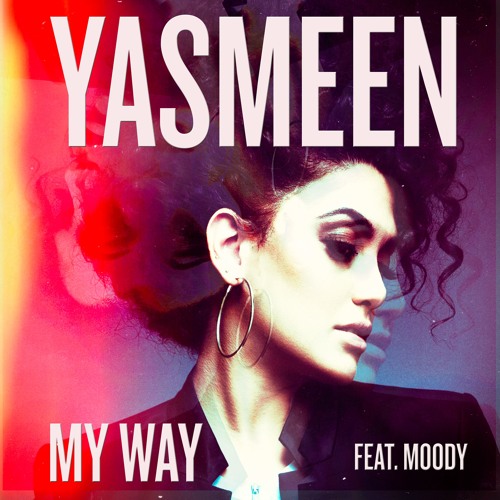 Emerging singer/songwriter Yasmeen shares a residual pain that remains even years after a bad breakup on her new single, "My Way."
Though the topic isn't a happy one, the production by Moody and Distant Cousins counters ill feelings with smooth synths and a positive vibe for the future, as Yasmeen sings out to her ex about longing to reignite their romance.
"I know typically you are supposed to be happy for your ex when they move on and find someone new," explains Yasmeen. "That part hasn't kicked in for me yet. 2 years and counting."
Starting this year, Yasmeen will be hitting the road playing at various festivals and clubs throughout the country. Until then, check out her new single below.