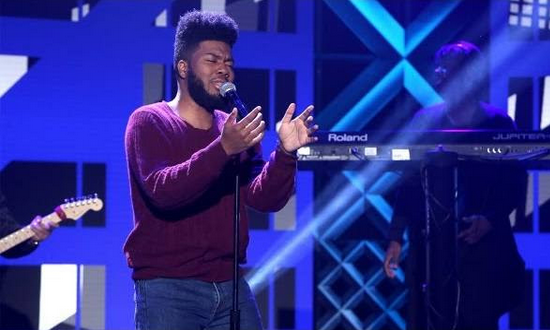 Khalid is making big moves.
The young singer-songwriter brought his breakout hit single "Location" to 'The Ellen Show' on Tuesday for his first daytime television performance.
Laid back and chill, the Texas native delivered another impassioned performance for the studio audience, who all went home with a copy of his debut album American Teen.
Vibe out with Khalid's performance below.