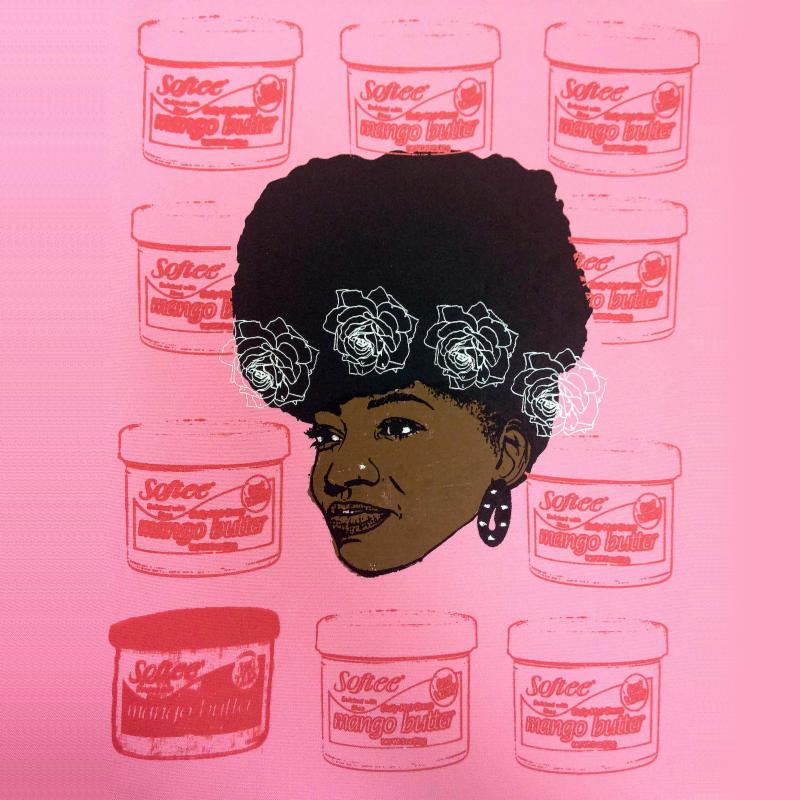 Estelle is making a proud and powerful statement, while benefiting a great cause, with the release of her new song, "Woman's World."
The UK songstress is one of several artists including John Legend and Mary J. Blige who have teamed up with Planned Parenthood for the forthcoming box set/digital stream, 7 Inches For Planned Parenthood.
The goal of the project is simple ― 100 percent of proceeds from the album will go towards supporting Planned Parenthood.
On the poignant anthem, Estelle sings, "And a world without a woman / Is a place you don't wanna be / If love is a war and she's your soldier / Ain't nowhere else you should wanna be."
Estelle talked to Huffington Post's Black Voices about her contribution to the project, saying: "Every single time I've heard a song about women holding something down or being powerful, it's a slow ballad. I wanted to make this powerful, make it push, make it go. We're not asking to run the world — we run it."
On Planned Parenthood, she continues, "The headlines are wrong, as far as 'all they do is give abortions' are wrong. It's not just that. Planned Parenthood offers basic rights to healthcare that we should all have as women. Because guess what? If there was no us — there'd be no them."
Stream "Woman's World" below.
Last month, members of the creative community announced 7-inches for Planned Parenthood,a curated series of 7-inch vinyl records and digital downloads to benefit Planned Parenthood. The project comprises contributions from acclaimed creative minds who stand with Planned Parenthood and its patients.
The entire 7-inches for Planned Parenthood vinyl boxset is available now for pre-order at 7inchesforplannedparenthood.com with a target of early fall for delivery. Each single will include a unique piece of artwork accompanying two sides of unique music, comedy or spoken word, many of which are given to Planned Parenthood, which provides reproductive health care to 2.5 million women, men, and young people each year.