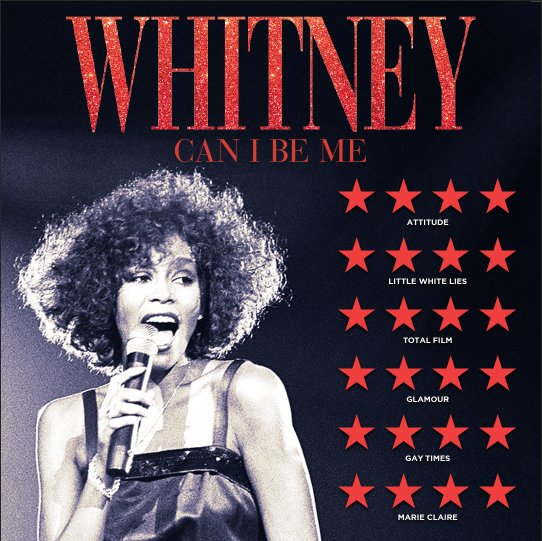 Following it's premiere at the Tribeca Film Festival, the controversial new documentary about Whitney Houston's life and career is coming to select theaters this summer.
The doc, titled WHITNEY: Can I Be Me, was directed by Nick Broomfield, and was largely made with never-before-seen footage and exclusive live recordings.
WHITNEY: Can I Be Me tells Whitney Houston's incredible and poignant life story with insights from many who were closest to her, including bodyguards, backup singers, hairdressers, label reps and promoters.
"Having to be someone else – to play the 'Whitney character' – was something that became impossibly difficult," says Broomfield. "From an early age, she had very little control over her life."
"Her meteoric rise and tragic fall raises a lot of questions about what kind of sacrifices she made to to be a crossover singer who was at some points rejected by her own people," said Broomfield. "She was booed at the Soul Train awards. This all took place at a time when America was even more polarized than it is today."
Watch the first look trailer below.