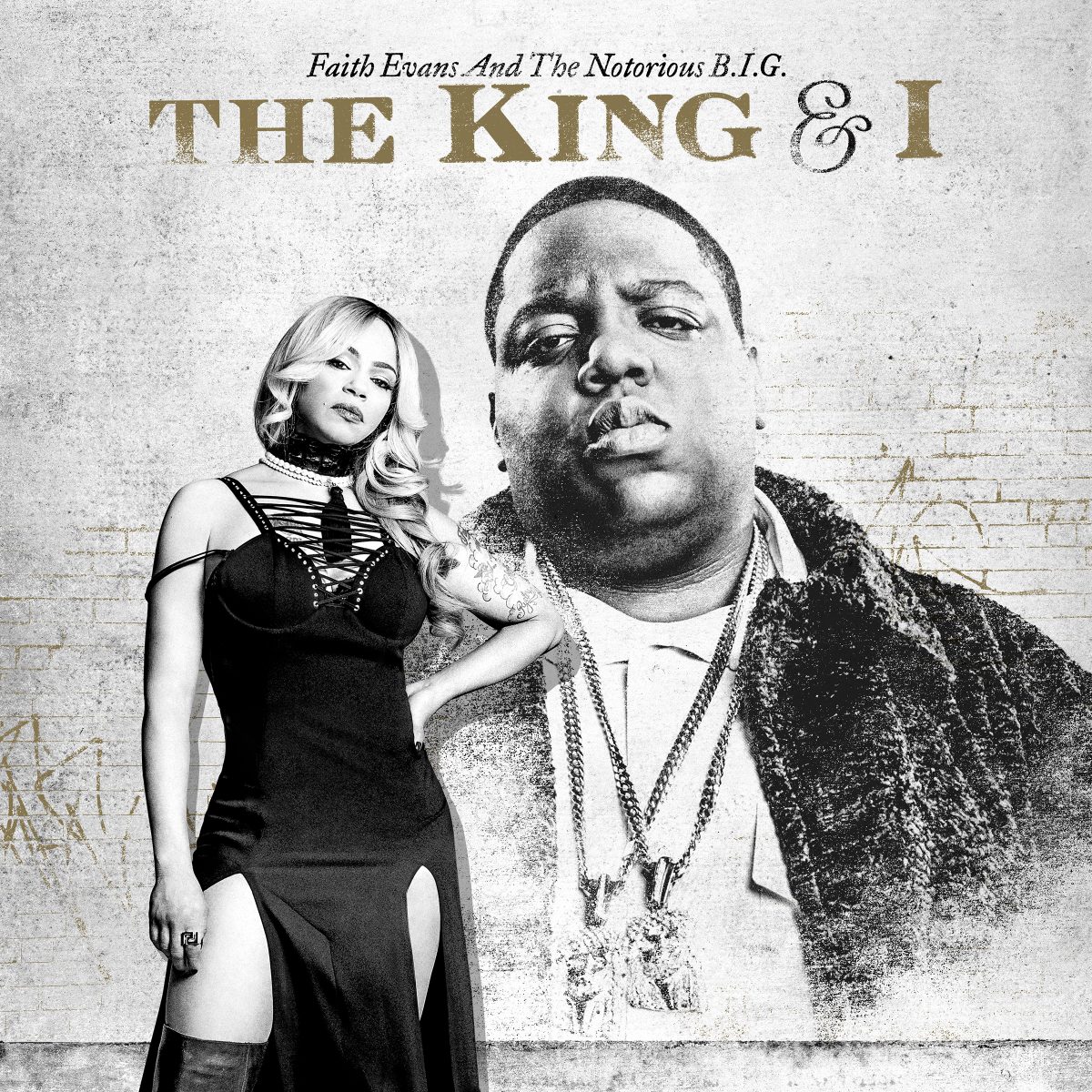 Just three days before the late Notorious B.I.G.'s birthday, Faith Evans releases her long-awaited Biggie duets project, The King & I.
Packed with 25 songs about their storied romance, the heartfelt project arrives with appearances by Lil' Kim, Lil' Cease, Snoop Dogg, Busta Rhymes, Jadakiss, Styles P, and Sheek Louch, among others.
The album has been a labor of love for Faith. "I remember telling Ms. Wallace years ago that one day it would be really dope if I could do something similar to Natalie & Nat King Cole's Unforgettable," she told Rap-Up. "Knowing the love that B.I.G. had for [his children] Tyanna and Ceejay, I feel it's my duty to uphold and extend his legacy, especially his musical contributions. This project is my creative reflection of the love we had and the bond we will always have. I'm elated to share this musical journey with our fans!"
To accompany the album release, Faith celebrates west coast style with the video for "When We Party" featuring Snoop Dogg.
Directed by DJ Pooh, the lively clip begins with Faith calling Uncle Snoop about a party at her pad. "I'm in town," she says. "I'm having a get-together. I want you to come through. Bring a few of the homies." Just 20 seconds later, Snoop arrives with plenty of friends in tow, ready to drink and smoke "all night long."
Stream The King & I, and see the video below.