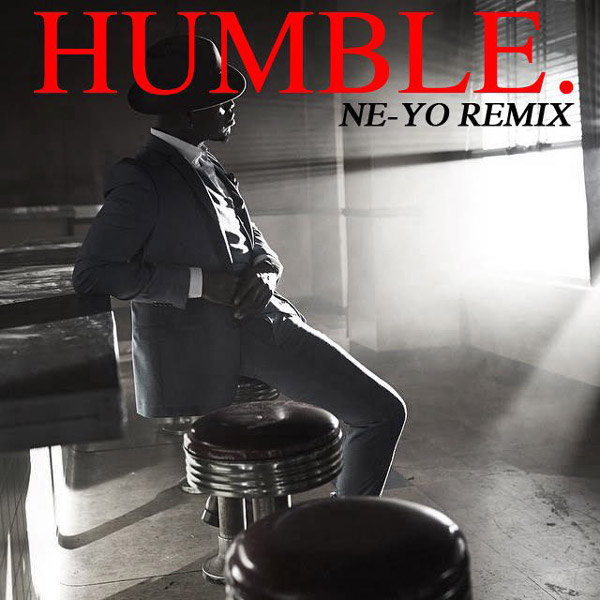 Sit down and listen to Ne-Yo get open on his surprise remix to Kendrick Lamar's "Humble."
With a new album in the works, the R&B crooner takes a moment to flex his rap skills, spitting some confident and braggadocious bars over the potent Mike Will Made It beat. Borrowing K-Dot's flow, Ne-Yo opens the remix reflecting on his career and Grammy wins.
"I remember wishing I could sit at the Grammys with Jay and Bey, and Rihanna and Chris / Be part of the clique / Second guess myself and all my shit like, 'Do I really fit?' / Three Grammys later, I guess I must be pretty good at this," he rhymes.
Later Ne-Yo continues to express the reasons to remain humble, while also addressing an unidentified adversary.
"Who is this ni**a thinking that he fronting on Ne-Yo? / Get the fuck over yourself, check your ego / I didn't change, I evolved, get it right / I wrote a song and it changed your whole life," he raps. "I am Grey Poupon, I'm Evian, I'm highbrow / Been inspiring these dudes for a while now / Never said it 'cause I never thought I had to / But since they talkin' shit I'm glad to."
Get a dose of Ne-Yo's bars below.