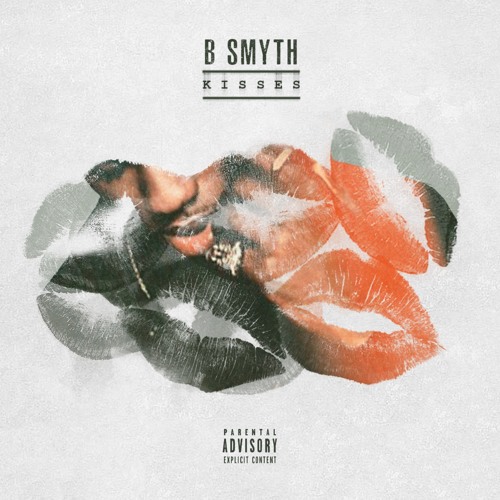 Florida native B. Smyth returns with a short-but-sweet new tune for his fans.
The RCA Records signee takes a stand for his woman on the infectious "Kisses." Sharing a brief comment behind his inspiration for the song, Smyth explains: "Too many of these ni**as sound like they hate women.. but imma stand in the paint for mines."
Riding the bouncy keyboard led track, B. Smyth puts on for his lady with a sing/rap flow.
"Kisses on your wrist for the hell of it / All your closest friends see the jealousy / They just want their ni**a to do the same thing / I take them to church I'm the reverend," he sings on the chorus.
Take a listen below.