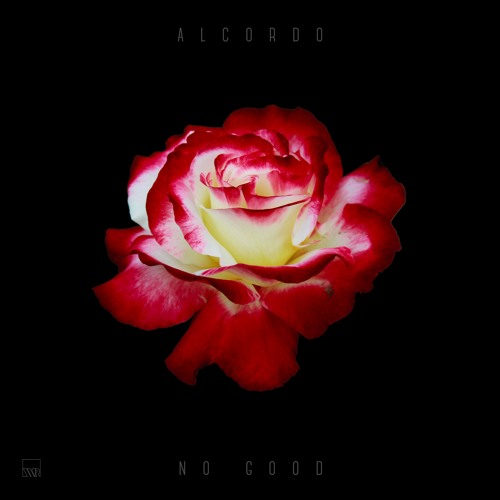 Bless your ears with the sultry sounds of rising singer/songwriter Alcordo.
The Canadian songstress is currently on tour with singer-songwriter/producer JMSN, who signed her to his indie imprint White Room Records, and has released her debut single "No Good."
Fans of Childish Gambino's "Redbone" will take comfort in the tracks similar vibe, which is led by crisp hip hop drums. Alcordo addresses a past relationship where she was left in the dark while her boyfriend was doing dirt behind her back.
"You should have known that I was goin' to hear about that girl before too long / You could have told me you were using me, instead of stringing me along / All of the times that I wasted stuck at home just starring at my phone," she sings over the infectious '90s inspired track.
With an impressive resume under her belt, Alcordo is prepping for the release of her debut album Desert Rose, which is due out in July. "No Good" is an enticing precursor of what's to come on her album.
Speaking about the track to Ones to Watch, Alcordo shared insight into her inspiration for the song. "'No Good' was written when I was 18, after I met the first guy I had seriously got involved with in high school," she said. "I felt this experience is something most people could relate to in some degree. Giving in to people that hold us back just because all we wish for is someone that cares. Sometimes the people that seem to care the most only really do harm. They're the only ones there at that moment, and we're afraid to escape and find something else. Fearing that no one will ever be there again."
Take a listen below.