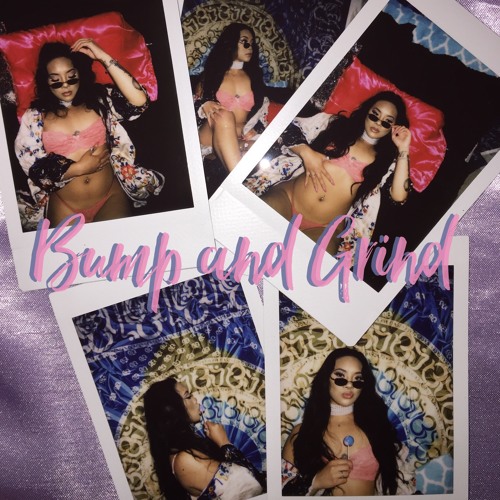 Nashville based singer-songwriter Bella Moon returns with a spellbinding tune to get freaky with this Friday.
It's been a little while since we've heard from the rising artist, but she's made up for the time with the sexy new single "Bump and Grind." Over production by Donato that feels like dopamine on a drip, Bella baits her lover with tantalizing lyrics.
"I want you to relax your mind / I want to see how we feel combined / Throw on a beat, and let's bump and grind / I want to see you keep me up all night / I want to free all that's in your mind," she sings.
This one is for time with bae only. Dim the lights and press play below.