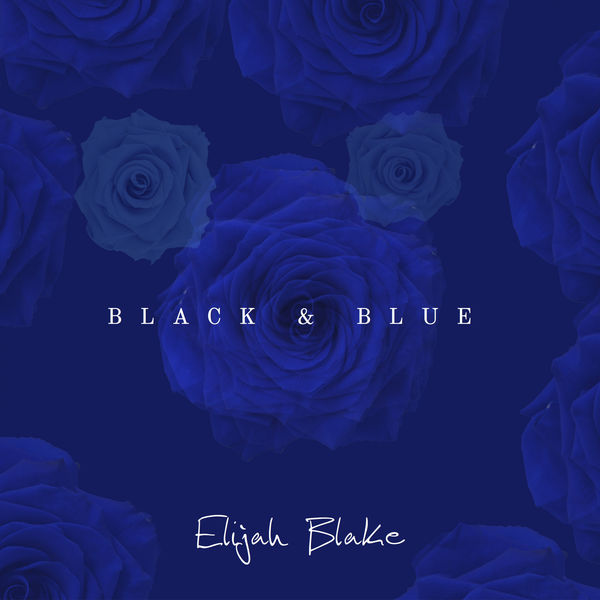 Elijah Blake has returned with an infectious dose of modern sexual healing.
The R&B singer/songwriter quietly dropped a brand new single on Friday (May 5), entitled "Black and Blue," and he's borrowing inspiration from Marvin Gaye's late night anthem to help bring some good lovin' back.
Over a lush synth bed and thick bassline, Elijah coos out with admiration to the woman of his dreams, assuring her that she is perfect in every way.
"Baby, I want your simple and your crazy / No I'm not the type to try to tame it / Just when you think you're at your worst / I'm giving you my best," he sings. "I think your flaws bring out your greatness / I don't know who I was before / But love don't mean a thing without you."
This one is for the lovers who still believe in that popcorn movie retro romance.  Elijah Blake is currently working on his sophomore album, the follow-up to 2015's Shadows & Diamonds.
#PressPlay below: