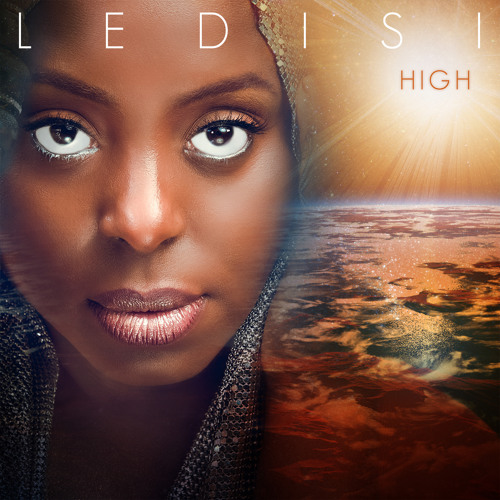 The incredibly talented Ledisi is back again and she's feeling so good.
Today (May 12), the soulful songstress released a brand new single, titled "High," which is presumably the first single off her forthcoming album on Verve Records. Celebrating a stress-free lifestyle and fulfilling romantic relationship, the singer exudes a pure joy through her vocal flares.
She opens the song singing: "I've been thinking about time / I've been thinking about space / I know I might sound crazy but I'm tryin to get down in a real good space." Later, she continues to reflect on finding happiness in her relationship. "I'm done being broken / Talkin about love, real love / You the only thing that get me up / I'm high," she sings over bright horns and heavy drums.
This late spring and early summer Ledisi will join Maxwell on select dates of his "SUMMERS 17" arena tour. There will be more news about her upcoming album on the way, but for now get in a good mood courtesy of Ledisi below.