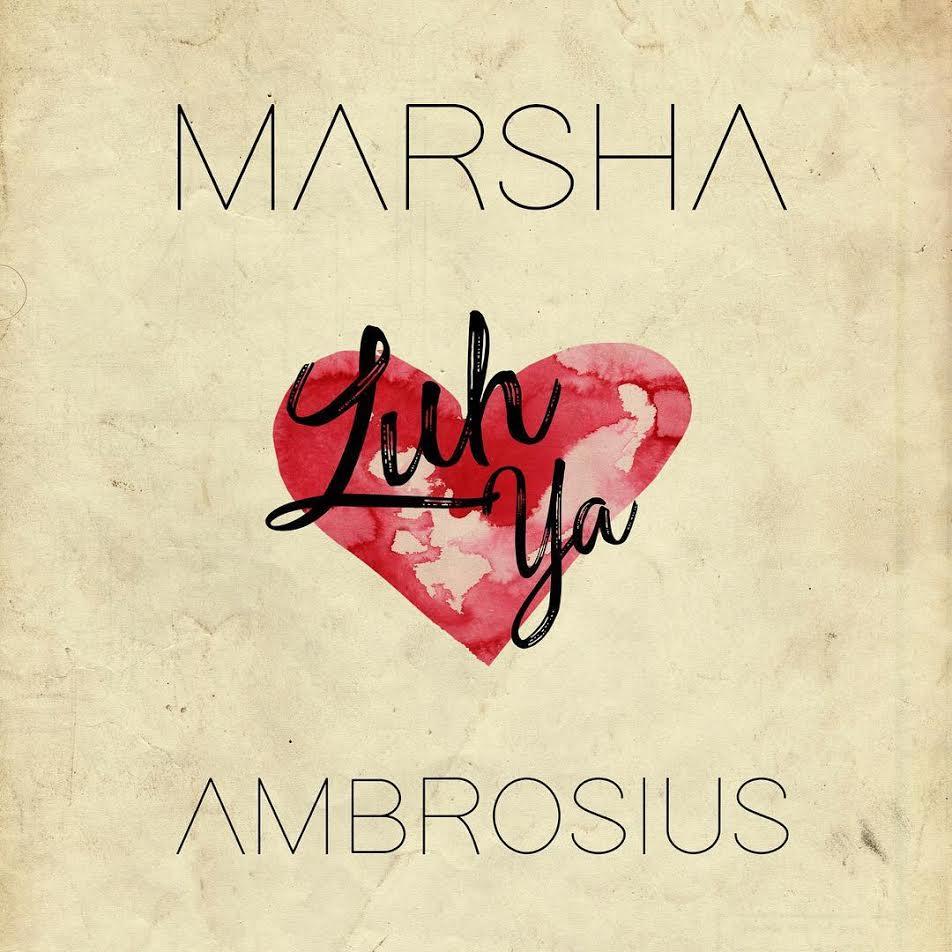 With Mother's Day just around the corner, Marsha Ambrosius is celebrating her first a little early, with the brand new single, "Luh Ya."
The Grammy-nominated songstress teamed up with producer Harmony Samuels for the heartwarming song, which she previously co-wrote with her fiancé Dez Billups. Last December, Marsha gave birth to their first child together, a baby girl named Nyla.
The uptempo track is a spring-appropriate twist on a light-hearted love song. "No matter what they say I'll stay so true to you / Baby, whatever happens, 'til the end I'll be so good to you / It ain't a question if I love you / Because, I luh ya," she sings.
Along with finishing up her currently untitled new album, Marsha is on tour with four-time-GRAMMY-nominated singer/songwriter Eric Benet for their "M.E. Tour," which runs through June 1.
On Thursday (May 4), Marsha appeared on "The Breakfast Club" for a new interview where she discussed the new single, motherhood, baby-making music, Floetry drama and more.
Stream "Luh Ya" and see the interview below.