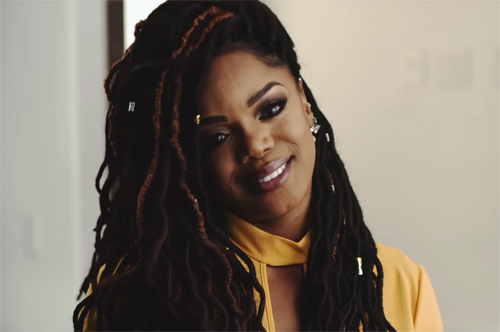 Soulful singer/songwriter Leela James released her new album Did It For Love at the end of March, and today (May 4), she premieres the second visual off the album, for the tender love song "All Over Again."
The video brings her heartwarming lyrics to life, as upon returning home Leela finds a romantic surprise waiting for her inside a Hollywood mansion. Her beau has the home decorated with balloons, roses, and gifts as he celebrates their love.
"Today I fell I love with you all over again / Just like the very first time that you touched my skin / So caught up in this moment I don't want it to end / My lover, my friend, with you I win," she sings.
Popping the balloons, James finds a special note in each, as she continues to sing about being completely, and utterly sprung over her man.
Check out the romantic video below.