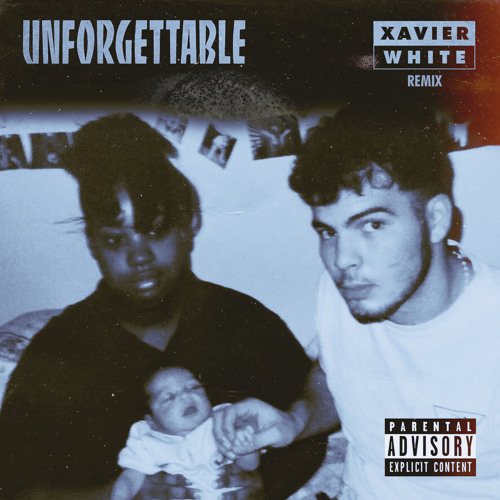 Xavier White sprinkled some magic on this one!
The NYC-based singer/songwriter added a special touch to French Montana's new single "Unforgettable." White's remix is all about a relationship gone wrong when he does the "unthinkable" and cheats on his lady. And unlike the original, where French and Swae Lee are trying to win women over, X uses this song to be vulnerable and honest.
"I tell myself all my jealousy, puts a lot of doubt on me / I see there's no other way, but to fuck around the other way," Xavier sings. "I'm doin' her, doin' her so dirty / She can tell I'm not the only one / I don't bring her 'round no more."
This remix could definitely be re-titled "Unthinkable" and we wouldn't be mad at it.
Check out the track below.
-Words by Jamila Wright