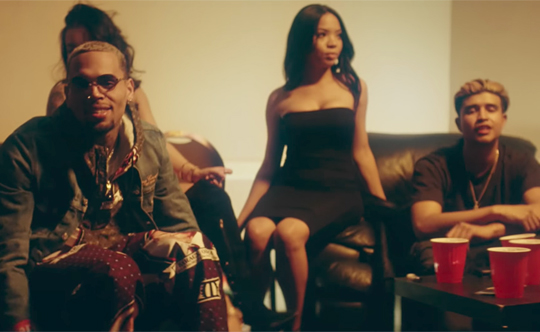 Turn Up with Chris Brown and Kap G.
The friends and collaborators headed to Las Vegas to shoot the music video for their recent single, "I See You," off Kap's debut project, SupaJefe.
Standing on top of their buses, and riding four-wheelers the singer and rising rap star enjoy the spoils of Sin City and life on tour. With additional scenes backstage and live from an actual stage, Kap and Breezy get lit.
"The whole experience recording 'I See You' with CB, going on tour, and shooting the video was supa dope," Kap G told Complex. "I still can't believe I have a record and video with the homie Chris Brown. I've been putting in work and for him to recognize that and believe in me is a blessing. Chris is a superstar and a legend."
Check out the video below.