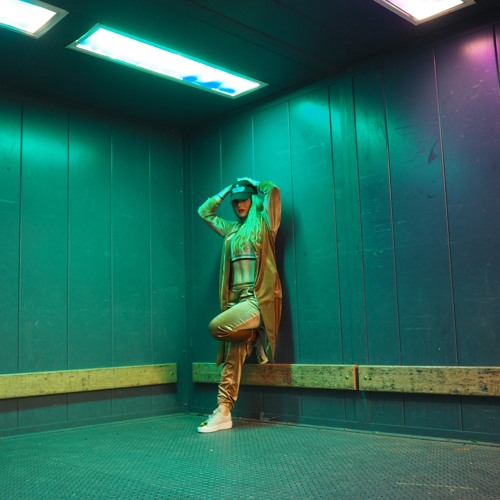 JoJo is back with a wondrous surprise.
Fresh off closing out her "Mad Love Tour," the vocalist reminisces about a passionate love on the inspired "Wonder Woman." Over sultry, mellow production by Josh "Igloo" Monroy, Joanna gets lost in the past for a moment as she coos out to an ex.
"You used to call me wonder woman / When I gave you good love / I guess that's still true / "Because I wonder, I do / I catch myself thinking about you / And I wonder if you think about me too," she sings.
If you ever still think about an ex, this one will put you all in your feels.
Take a listen below.