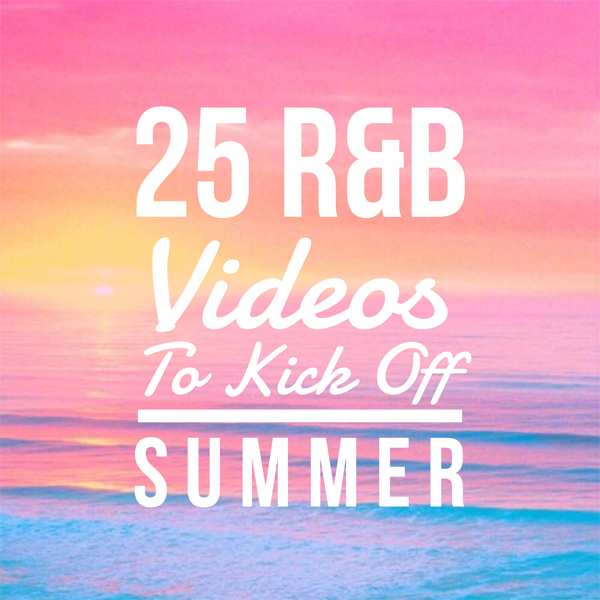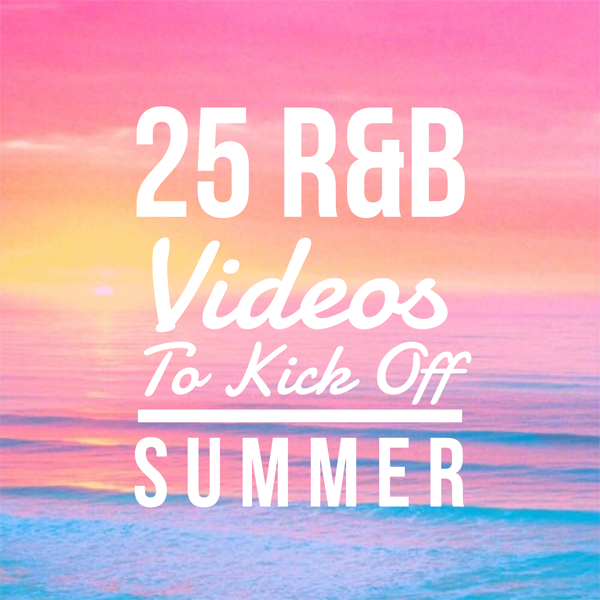 Summer is here and in case you were wondering, I'm just as excited as a kid on Christmas morning. Though each season holds its own weight in my book, there's just something about summer that can make anyone feel their best and want to shine every chance they can. While everyone has their different reasons for feeling so good when summer creeps around, we here at ThisIsRnB will always give some of the credit to our playlist of summer R&B songs for that overwhelming emotion that the season brings out of us.
Although today's R&B artists can still deliver a solid feel good sound for summer (i.e. DJ Khaled's Rihanna and Bryson Tiller-assisted "Wild Thoughts"), there's no denying that the majority of the top summer vibes came from the '90s and early 2000s. Likewise, those same artists were all about making videos to match that same vibe and as a result, turned each summer into the biggest party that we would experience all year-long. So as an ode to those tracks and inspiration to make the next few months the best of your year, we decided to set you up with a dope list of R&B videos that are sure to set your summer off proper.
Excited about letting the top back, pulling out the shawt shawts, and getting tipsy on the rooftop? Jump into these 25 nostalgic summer videos to hype you up for your first day out (no Gucci) this season.
"Fantasy (Remix)" — Mariah Carey feat. ODB (1995)
Back in 1995, Mariah Carey and ODB made a huge impact on the industry release of the "Fantasy" remix. Now, over two decades later, the song and its video are still delivering good feels and inspiring trips to the skating rink.