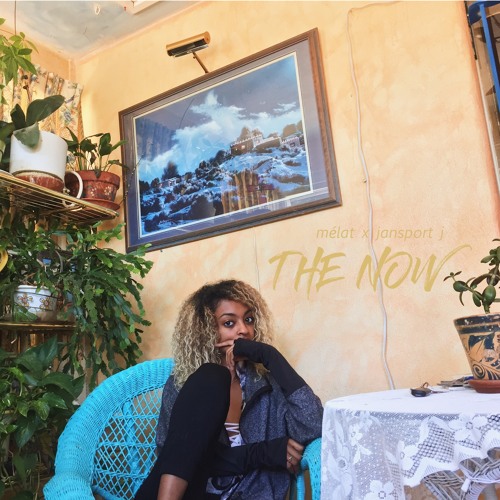 Some new new from Austin, TX songbird, Mélat.
Summery, soulful vibes, with production by her frequent collaborator, Jansport J, transport you aurally as she coos about an incredible, elevating love.
"It's like a high / Your touch let's me know I'm alive / Touch my soul, of my body, yeah / Take control," she sings.
Speaking about the song to Milk, Mélat explained: "It's really about living in the moment. We have so many distractions and so many things going on, but sometimes you really have to pull back and not worry about what's to come or what has been and just really live in the moment and embrace it for everything that it is."
Next up, Mélat is prepping for the release of her upcoming project, Move Me 2, which is coming soon.
Take a listen to "The Now" below.