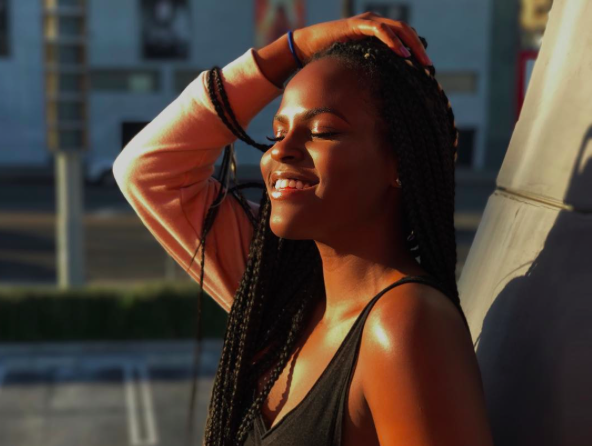 Slip-N-Slide records songstress Teenear kicks off summer finding an unexpected love.
The singer/songwriter has debuted the music video for her latest single, "Something Else." Filmed in her hometown of Miami, Teenear and her love interest spend a day together enjoying his neighborhood lifestyle.
"Love how you move me / Feels like a taste of paradise / It's like you always knew me," she sings. "Can't do a thing, no strings but my hands are tied / And the more that I hide the more that it shows / And the more that I fight the stronger it grows."
The playful single–produced by Velous–describes meeting someone unexpectedly and discovering new things in life and love.
"It's about that one person who came into your life, made such an unexpected impact, that now you can't let them go," explains Teenear. "Their presence made you do and feel things you haven't felt before."
Check out the video below.