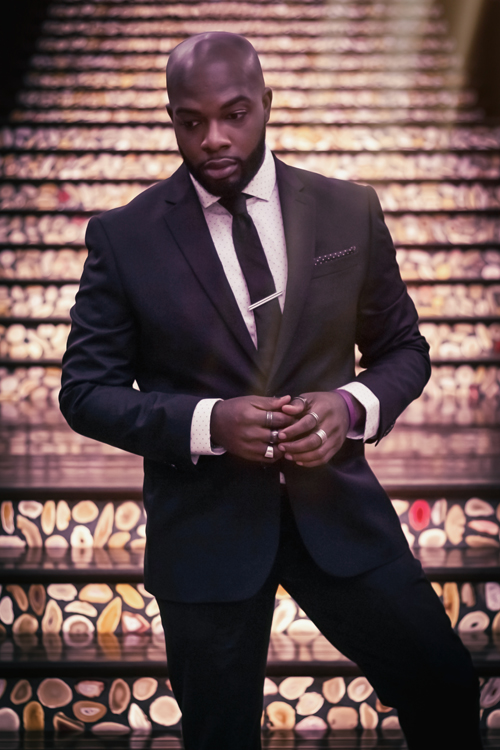 Rising indie artist AUSTYN is making a "DECLARATION" with his brand new single.
The Las Vegas based R&B singer/songwriter/producer has been working hard in the past under his previous moniker "Austyn King" with over 5 independent releases such as "Strawberries and Whip Cream," "Redemption" and "Passion: Vol. 1 and 2".  Today (June 2), AUSTYN officially makes his debut with a triumphant synth laden production to keep us motivated to never give up. The electro-soul masterpiece was written and produced by AUSTYN himself.
"This is a song for anyone that's been hurt / This song is for anyone that's felt alone," he sings. "Head up, eyes open, chin up, stay focused / When life backs you against the wall / Don't back down, just give your all / Listen to your heart, finish what you start."
The empowering "Declaration" is the first glimpse into the new wave of music that will be released on AUSTYN's forthcoming EP, 'Art, Music, Life Vol. 1,' due out on July 7.  If this is the sound that he will deliver on the EP, than we are definitely here for what AUSTYN has coming next!
Take a listen below.
For more info visit www.austynsmusic.com and follow him on Instagram, Twitter & Facebook @austynsmusic.