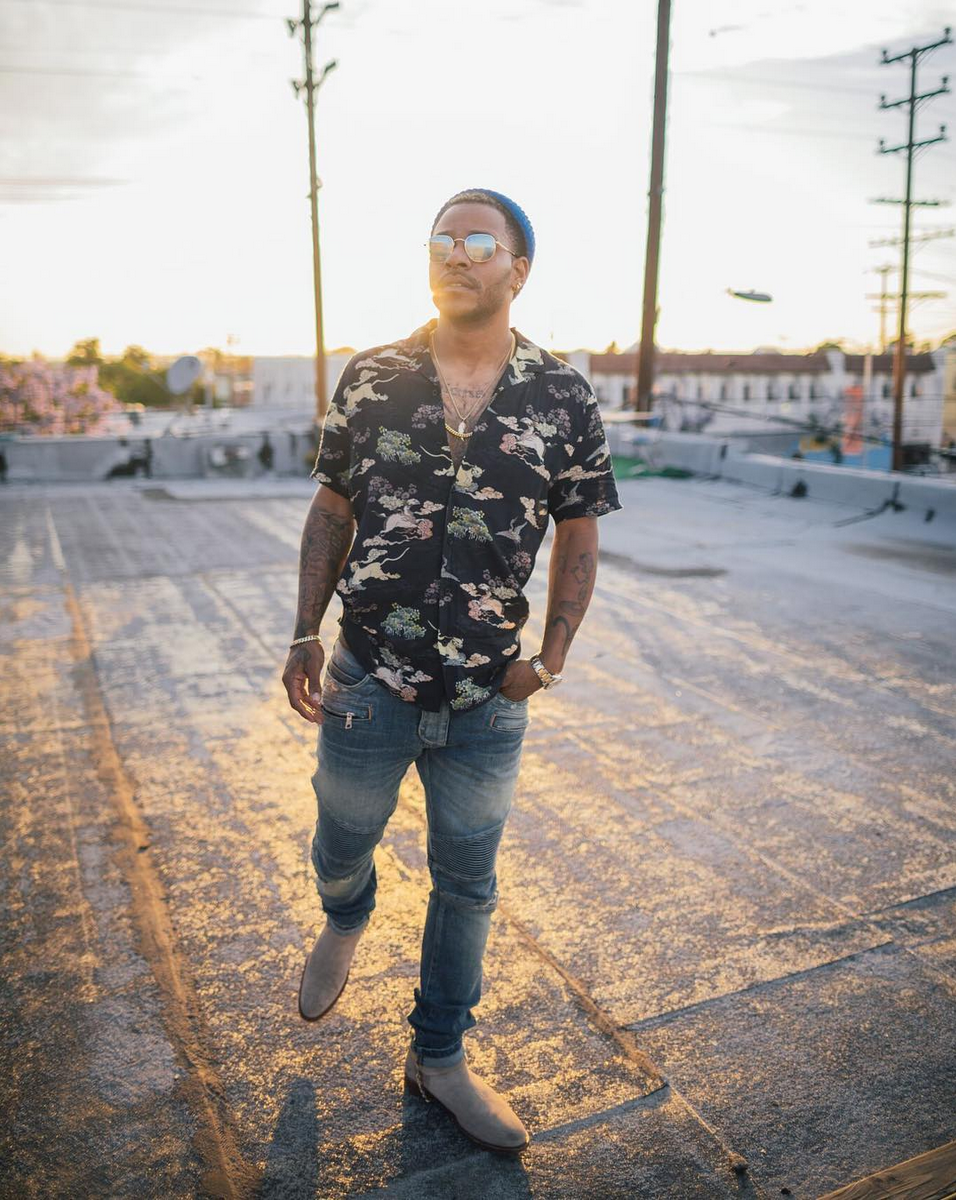 Get ready for 3x the 'passion' from Eric Bellinger.
On Friday afternoon (June 2), the R&B singer unleashed a viral maxi-single of sorts for his anticipated remake of Drake's hit song, "Passionfruit."
Eric's E-Mix's have always been popular, but he's taken it a step further by offering three different versions of his new cover. In addition to the original production by Nana Rogues, Eric worked with two other musicians and producers, Adam Hayman and DJ Camper.
He has given fans the opportunity to choose their favorite. According to Bellinger, whichever version receives the most comments, he will put on his upcoming 'The E-Mix Vol. 2' project.
"Listen, seeing you got ritualistic / Cleansing my soul of addiction for now, 'cause we're falling apart," he sings. "Tension, between us just like picket fences / You got issues that I won't mention for now / 'Cause we're fallin' apart."
It might be hard to choose up this time! Take a listen below, which is your favorite?