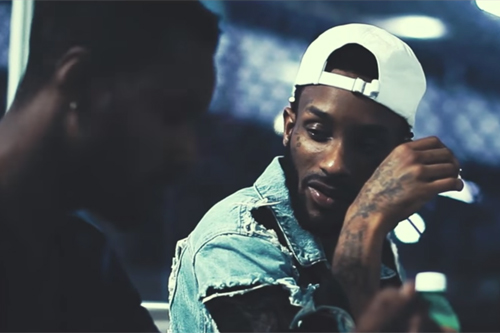 ANGEL returns with an anthem for those working hard for the weekend.
The London based singer/rapper/producer continues his ascent with "No Days Off," the latest release off his forthcoming 'More of HER' playlist.
Following "Crud" and "Road Closed," the U.K. native is releasing a series of fresh singles and visuals over the next few weeks.
"No Days Off" is a slick R&B track that plays with rap rhythms while also displaying flickers of Angel's vocal ability. Opening the track with footage from recording the song in the studio, he then hits the streets of Jamaica, London and New York, showing off his busy schedule.
"You know when the suit comes off I keep it social / Hit you in the DM / I ain't got to pretend / Late night creepin'," sings ANGEL.
Check out the video below.