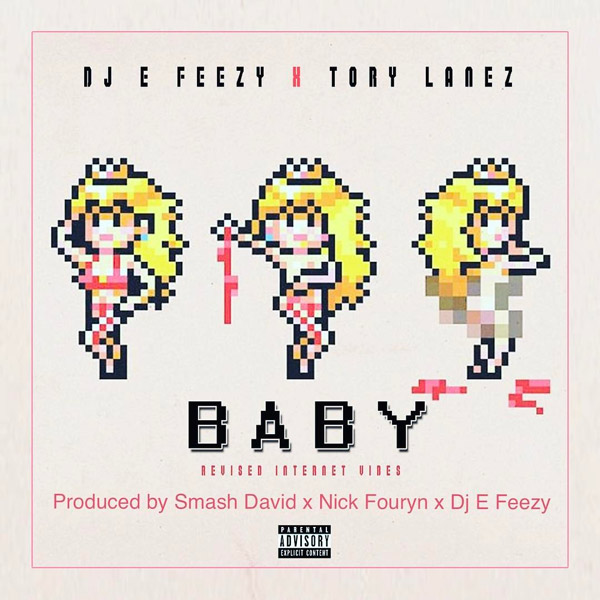 Don't get it Twisted, Tory Lanez stays lit.
Only a day after releasing his hot new track "Loud Pack" featuring Dave East, the singer/rapper teams up with DJ E Feezy on the catchy song, "Baby."
The raunchy single, which features a sample of Keith Sweat's classic track "Twisted," allows Tory to flex his R&B skills while yearning for a threesome.
"I'll be the one to hit you late night and freak your body, baby / I want to freak your body, baby," he sings. "And your friend too, she looking like somebody baby / Want to have a party, baby? / Me, you, and her can have a party baby."
Earlier this year, E-Feezy also teamed up with K. Michelle, Rick Ross, and Fabolous on "Got Me Crazy (No Better Love)."
It's unclear where "Baby" will land. For now, the Miami DJ has labeled it "just a little something for the blogs to digest!"
Listen to "Baby" below.