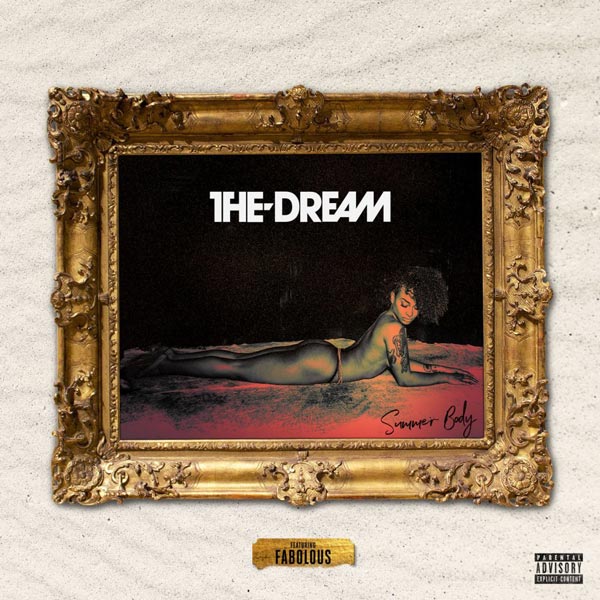 We all want to get-right for the summer. So, if Kanye's 'workout plan' hasn't begun working for you yet, let the hitmaker himself–The Dream, advance your snap back.
The ATL singer/songwriter connects with Brooklyn's own Fabolous for the catchy new collaboration, "Summer Body," which is ready for summer '17 pool parties.
On the new anthem, Dream sings about his preference for a 26-year-old "with a fat ass." "You know just what to do / You know what I like / You know just how to be, you know I got a type," he sings.
F.A.B.O. joins Dream rhyming about a goal-oriented girl who likes to have fun. "She put in work for it, she get to twerk for it / She had to grind for it, she get to wine for it," he raps. "She accomplish anything she put her mind toward / She a dime that you ain't have to pay a dime for it."
The-Dream is currently prepping for the release of his next project, which is expected out soon.
Take a listen below.