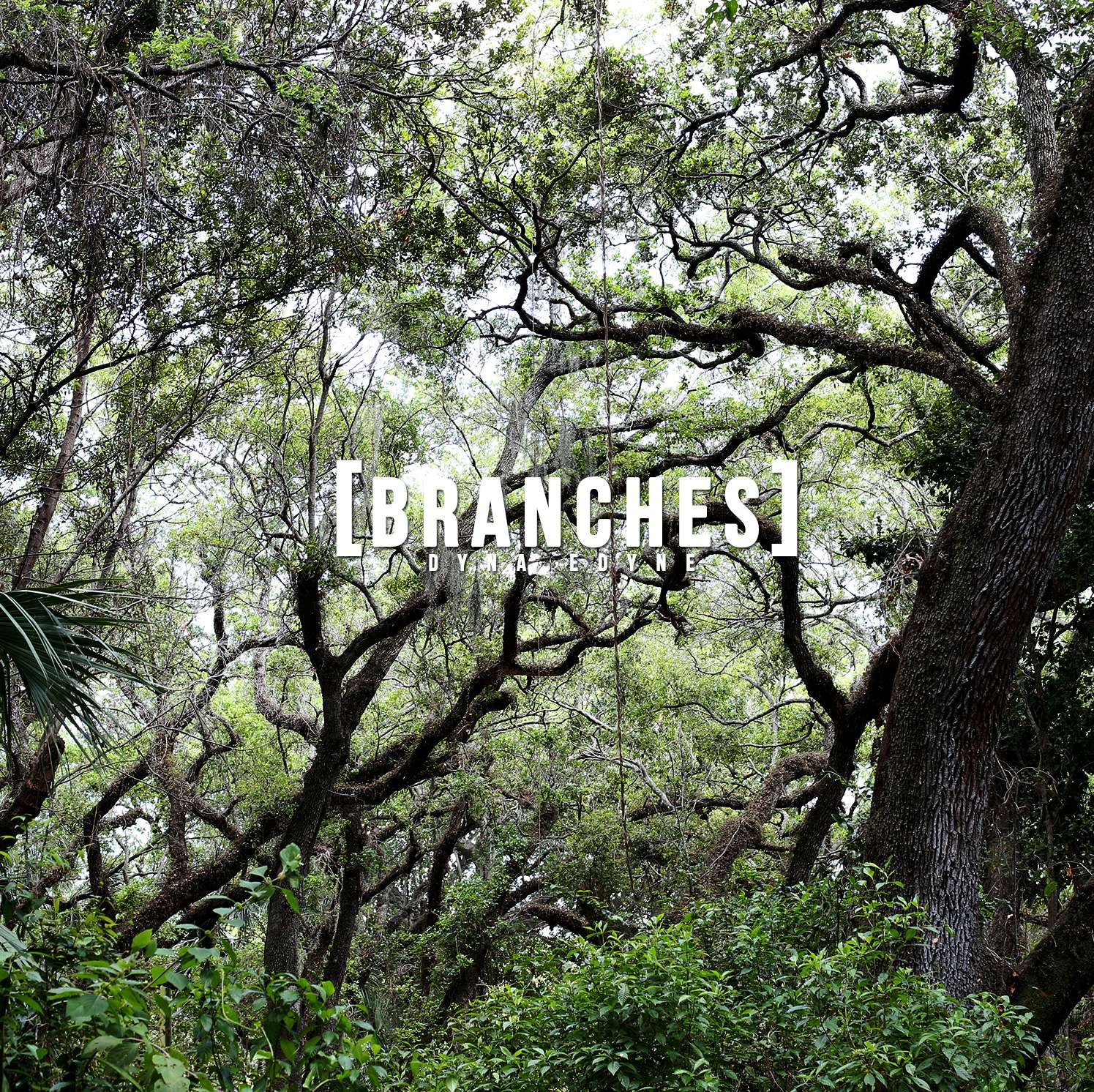 Let us introduce you to Dyna Edyne.
The 25-year-old Miami native is ready to shake up the R&B world with her debut EP, 'Branches.' Throughout the 5-track project, Dyna experiments with sounds, textures, and tempos in a way that gives us a breath of fresh air. Her pure voice and authentic energy combine to create songs that are genuinely infectious.
A self-proclaimed Tree Woman, the songstress titled the EP 'Branches' as a play on the value of why she thinks trees and nature are important. Dyna Edyne explained to the Miami New Times, "It means that I am always growing. It means that I have beliefs and faith and it runs deep into my roots, but like my branches, I am always expanding and growing. Staying true to yourself but also always leaving room for growth is the motto for Tree Woman."
Some stand out tracks on Branches are "Home" and "Top 5." Both songs sonically sound so infectious, soulful, and unique that you there's a 100% chance you'll dance around alone singing along at the top of your lungs.
Check out the the EP below.
-Written by Jamila Wright