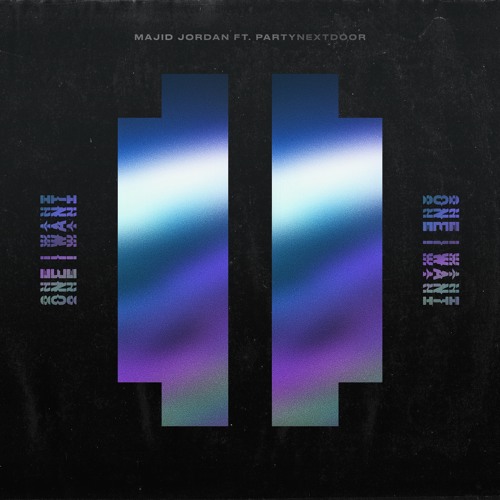 OVO's Majid Jordan and PARTYNEXTDOOR link up and spend up on their brand new collaboration titled, "One I Want."
Drake teased the song on Wednesday, and as promised the new chune lands on Soundcloud.
PARTY and MJ spare no expense when it comes to the muse of their desires over the slinky, synth production. Blending their styles together, they sing about dropping endless cash at a strip club.
"50 bands later, you're the one I want / 100 bands later, you're the one I want," sings PND. 150 bands later, you're the one I want / 200 bands, baby, you're the one I want."
Following the infectious hook, Majid Al Maskati coos over the track about the spoils of their lavish lifestyle. "Look at what we did / Young and restless with millions here to spend / On the late show," he sings.
Take a listen to 'what they want' below.
Earlier this month, PND released his surprise EP Colours 2, followed by the mysterious music video featuring a few songs from the project.
Majid Jordan has been working on the follow-up to their 2016 self-titled debut, however it hasn't been confirmed if this collabo will land on the album.
It's been a busy week for OVO. The label also announced the signing of Plaza, who released his SHADOW EP over the weekend.