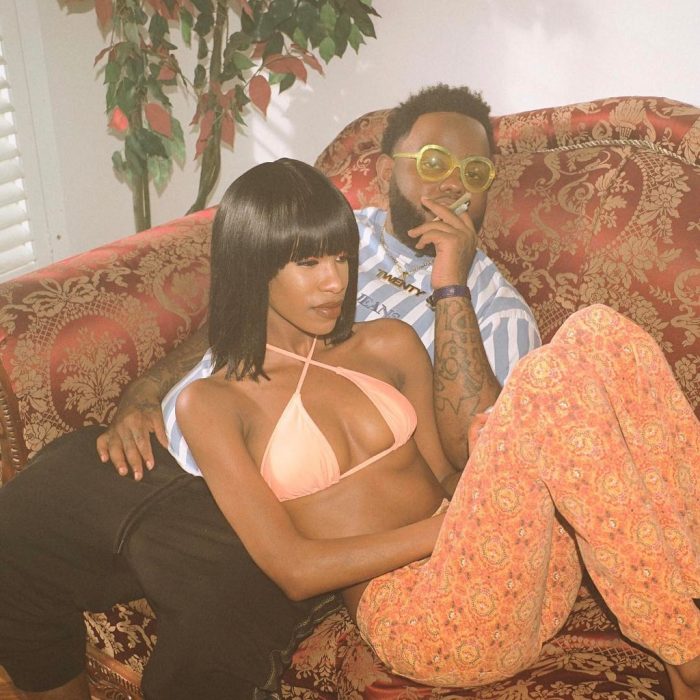 24hrs knows what you like.
The buzzing singer/rapper gets us hot and steamy for summer with the sexy music video to the standout single "What You Like," off his Night Shift EP.
The visuals for the Ty Dolla $ign and Wiz Khalifa-assisted slapper follow the explicit exploits of the trio with a single-shot camera style, and bring the vibe of '90s pool party videos.
Set at a home in Los Angeles with bikini-clad models everywhere, 24 kicks off the song with his bounce on the catchy chorus. Strolling through the house, girls go wild filming each other, playing mini golf, dancing on a stripper pole and riding floats in the pool.
"I wouldn't mind if you stay the night / Say your first and last night for the flight / Don't confuse me with all the hype / I'm your type I know that this is what you like," sings 24hrs.
Ty relaxes on a white leather couch with more girls all around him as he raps about his new girl and getting money everyday. Wiz swoops on in for the third verse, as he drops bars about his bad bitch in MIA.
Check out the NSFW video below.