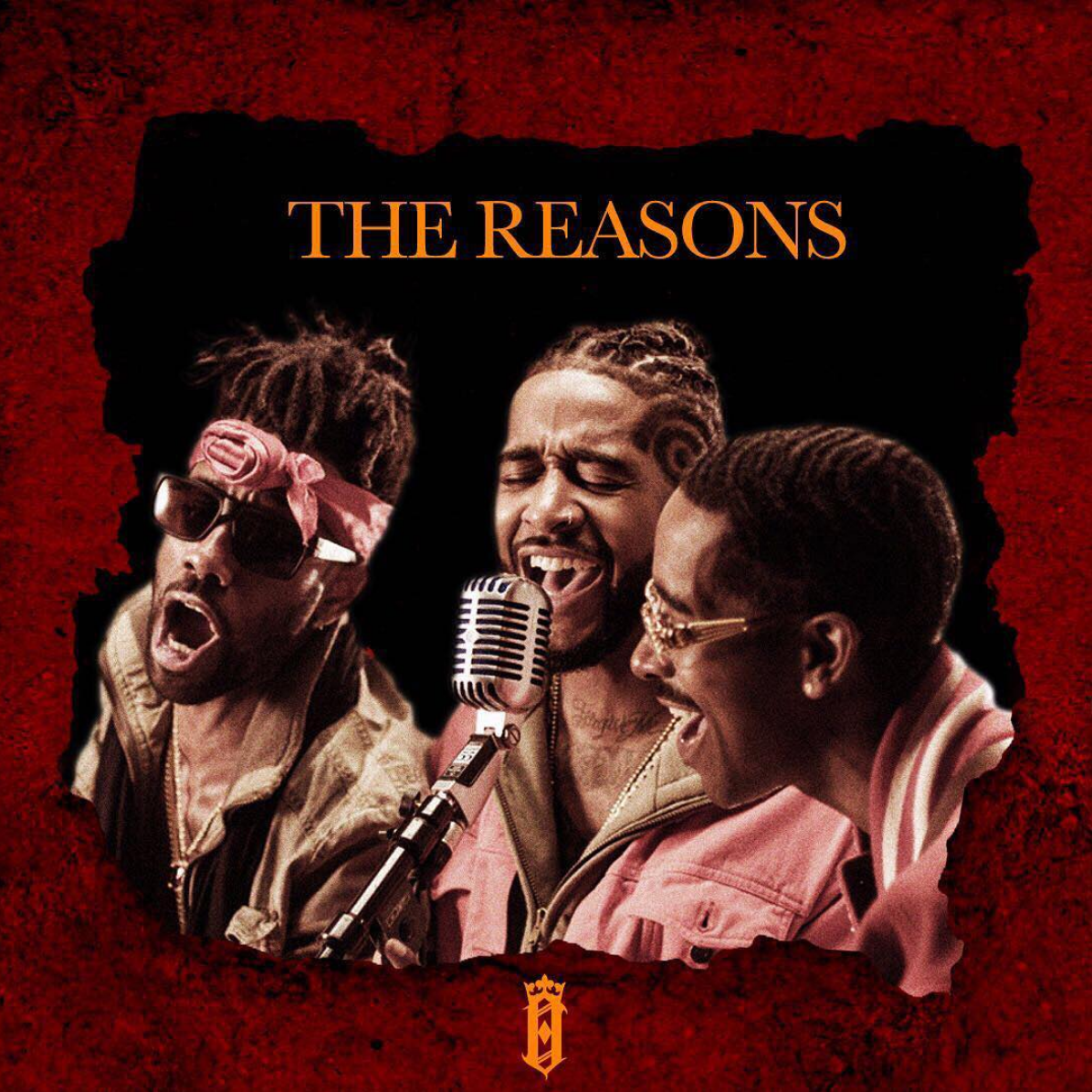 Omarion is giving his fans a 'reason' to celebrate classic music.
The R&B singer had originally told his followers that his new album would be dropping today, however it's not ready to go just yet. So, instead of leaving them in the cold, O has released a surprise cover of Earth, Wind & Fire's classic song of the same name.
"I promised my fans "Reasons" was coming 6/16/17 and I wanted to be true to my word," wrote Omarion. "Although this may not be the "Reasons" they expected, I hope you enjoy and appreciate the intent to pay tribute to music legends Earth, Wind & Fire."
Paying homage to groups of the past, O grabs a band of his own for the celebratory video cover, which also includes footage of his recent trips around the world.
Check out Omarion's rendition of the classic love song below. How do you think he did?